Heimtextil 2020: Exhibition Notes
A key date in the John Horsfall Calendar is the Heimtextil show – this year showing from 7th to 10th January 2020. One of the main events for the Textile industry starts off the calendar year bursting with new interior textiles, creative designs and innovative trends. Every year retailers, wholesalers, designers, decorators, architects, hotel outfitters and many other specialisms join Heimtextil to make some exciting decisions for their upcoming year.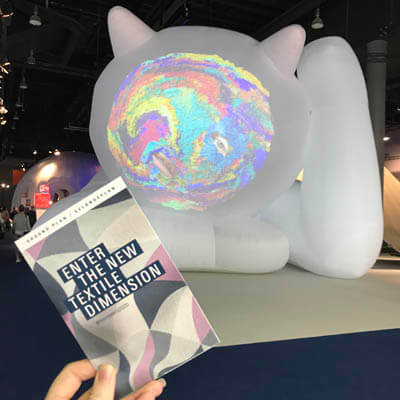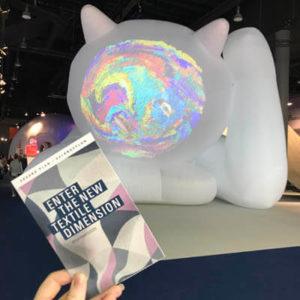 The event for textile lovers did not disappoint, with Heimtextil focusing on key areas across all hospitality; including halls dedicated to Textile Design Trends for 20/21, Sleep! The Future Forum, the Interior.Architecture.Hospitality Expo and the ever-important Sustainable Green Village.
An extremely creative and flamboyant main entrance to the show displayed the tagline 'Enter the New Textile Dimension'. This highlights the steps we're taking forward across the industry.
This show gave the John Horsfall team a chance to explore the evolution of the textile trends through the hospitality sector. Helping us to decide how we can incorporate these trends within our customers 'home in the sky'.
Textile Design Trends
In cooperation with Heimtextil, international design and trend experts have analysed the latest developments in the fields of architecture, interior design, art and fashion to create an entire Trend Space. This space helps attendees to discover the future of interior design, offering an overview of the latest market developments for 2020/21.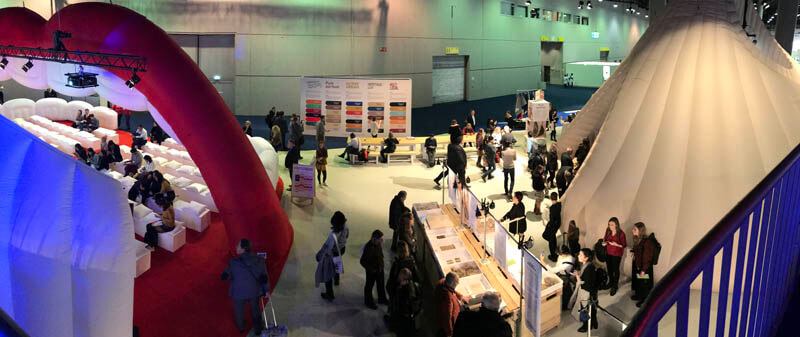 Heimtextil defined five separate textile design trends at the exhibition. These trends ranged from 'Multi-Local' with indigenous styles meeting global influences; to 'Pure Spiritual' analysing the natural world and the raw materials it gives us.
Heimtextil 20/21 Trends
Multi-Local
This global trend embraces cultural influences and honours traditional craftsmanship. Showcasing a celebration of crafted and decorative patterns, from tribal and folkloric to geometric and abstract; valuing inclusivity and embracing diverse identities throughout.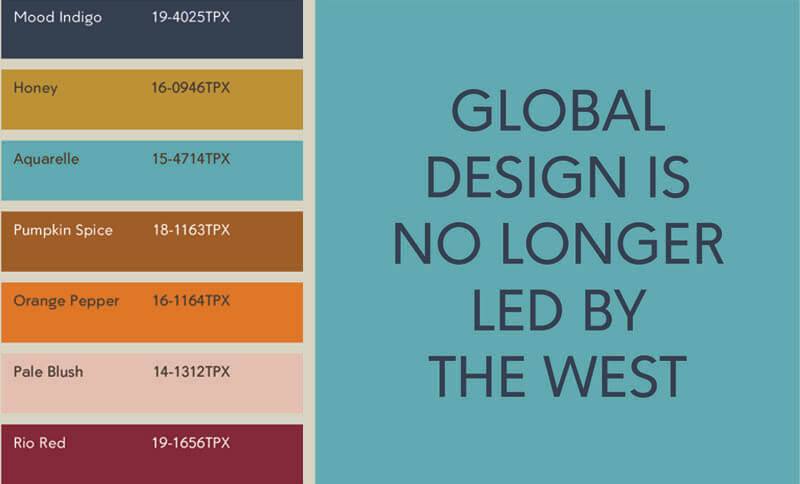 There are strong design influences coming from Asia, the Middle East and African countries. These areas are known for cherishing their cultural heritage, and here it is layered with global influences. This themes origins result in a hot palette of pumpkin, pepper and honey with cooling tones of aqua, navy and pink.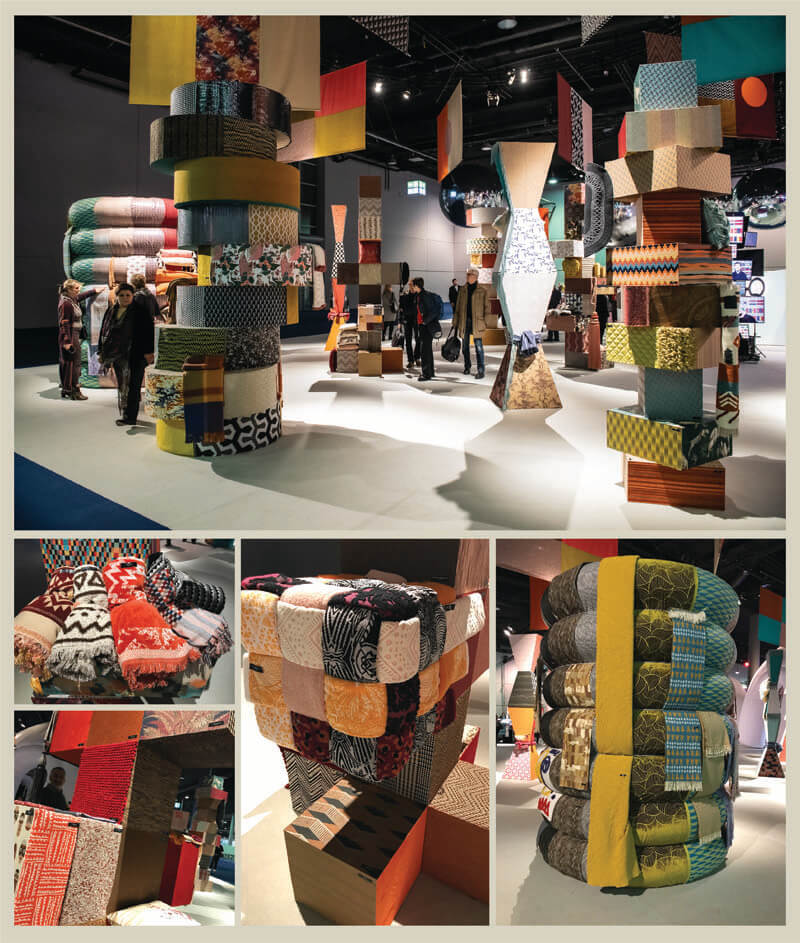 Pure Spiritual
In this age of global uncertainty and increased anxiety this trend searches for calmness and seclusion. Focusing more on the natural world and finding ways to use current technology for good. This trend addresses a renewed bond with nature, raw materials and pure textiles showing nature's organic structures and irregularities.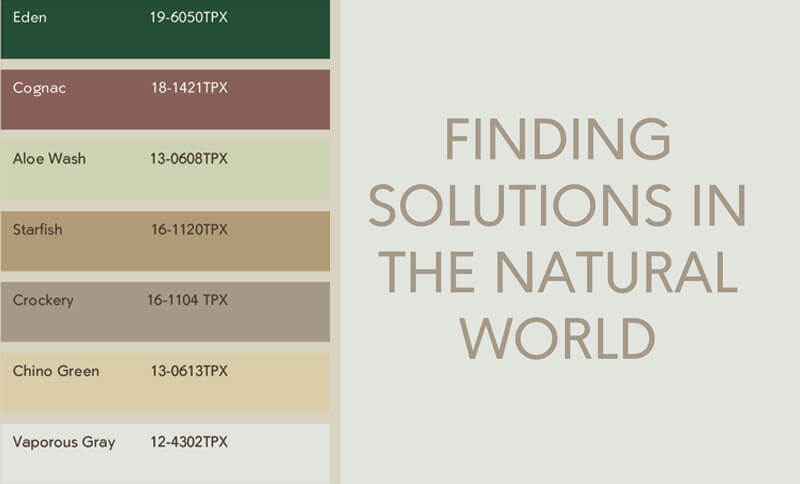 These natural imperfections such as raw, marled and veined aspects enrich this colour palette. The deep green tones also reference nature's seaweed, kelp and algae. Largely the earthy hues create a series of neutrals supporting the desire to reconnect with nature in our fast-paced world.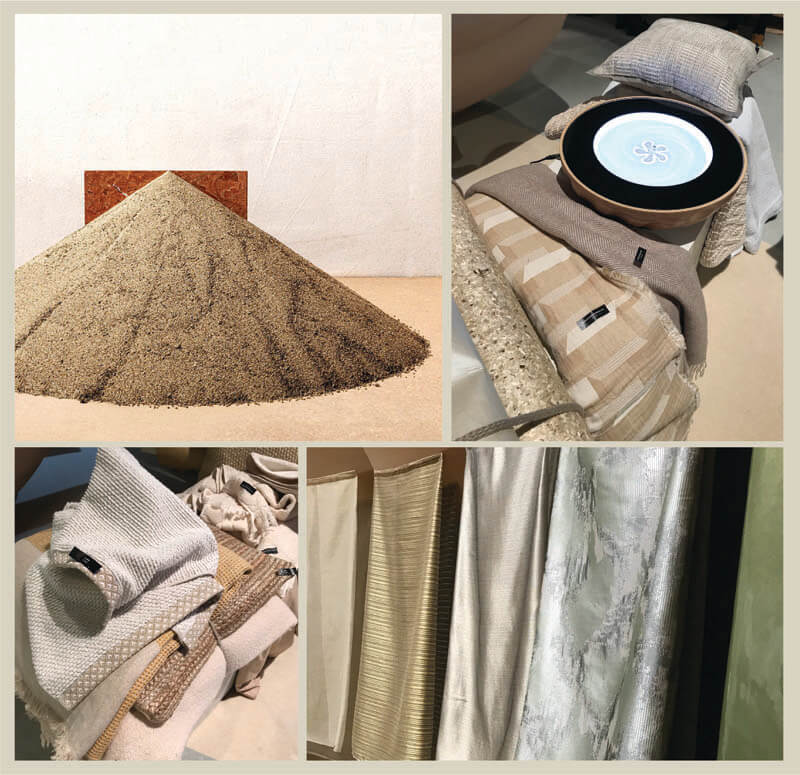 Active Urban
This interior/sportswear hybrid trend shows smooth surface textiles with a fun graphic texture twist. This trend is geared towards the younger, design-driven consumer living an active city lifestyle. It values tech performance whilst making smart use of available and renewable resources.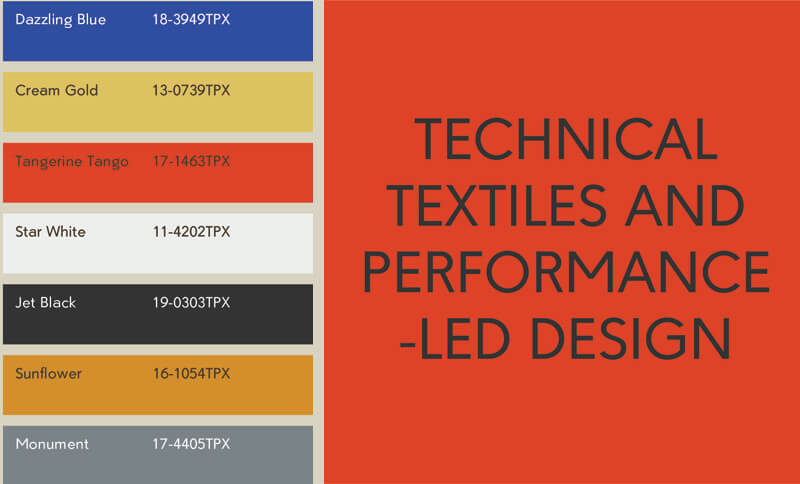 Upcycling and recycling generate dynamic colour combinations here and the overall shades intensity varies through differing textures. The bold, robust and utilitarian palette references workwear and active sportswear – utilitarianism and functionality is key. The colour palette ranges from uniform blue, pillar-box red, through asphalt grey to caterpillar yellow.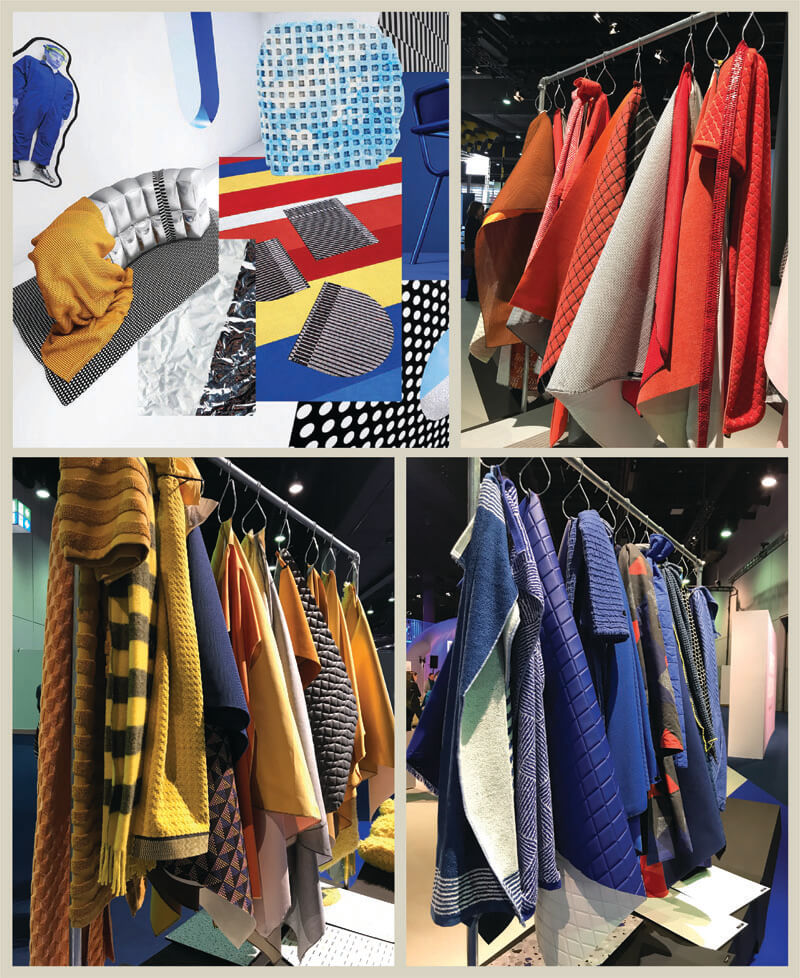 Heritage Lux
This trend translates to a love of luxury, splendor, decoration and embellishment. Ancient buildings around the world will be the experiential hotels of tomorrow. Here you find the beauty in both history and nature through ornamental patterns and alluring surface enhancement.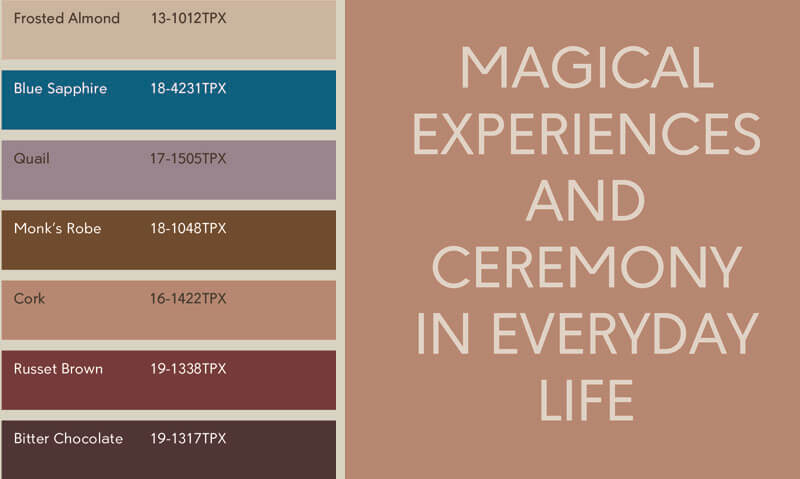 Reflecting on this decadent past results in a palette featuring enigmatic blood red, dark rust, sapphire and a lustrous mother-of-pearl.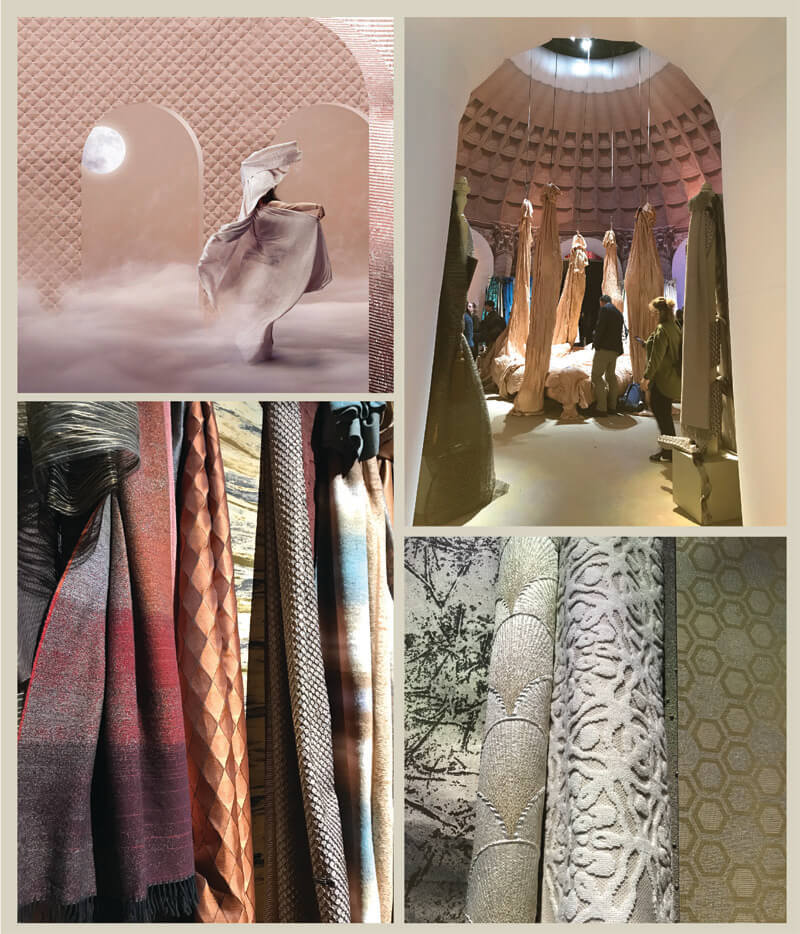 Maximum Glam
The glamorous life is now tech-savvy, primed for instagrammable self-expression. This rebellious trend forges an eccentric marriage between crafted and digitally rendered designs. It is excessive, eccentric and surreal, without room for minimalism. This selection of textiles definitely shows a 'more-is-more' attitude combining fake fur, fringe, jacquard weaves and fantastically elaborate prints.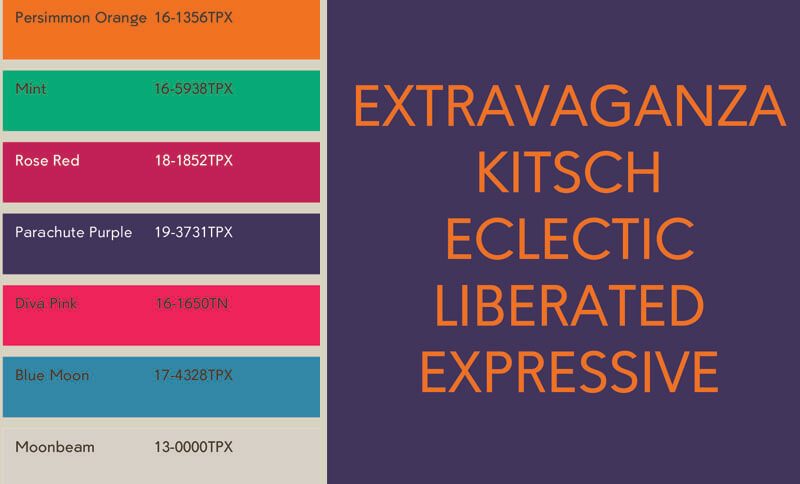 The assertively bright colour palette is aided by electric sheen, synthetic shimmer, digital glitch and artful blur. Colours are intense, saturated and more vivid via exuberant elaboration and embellishment.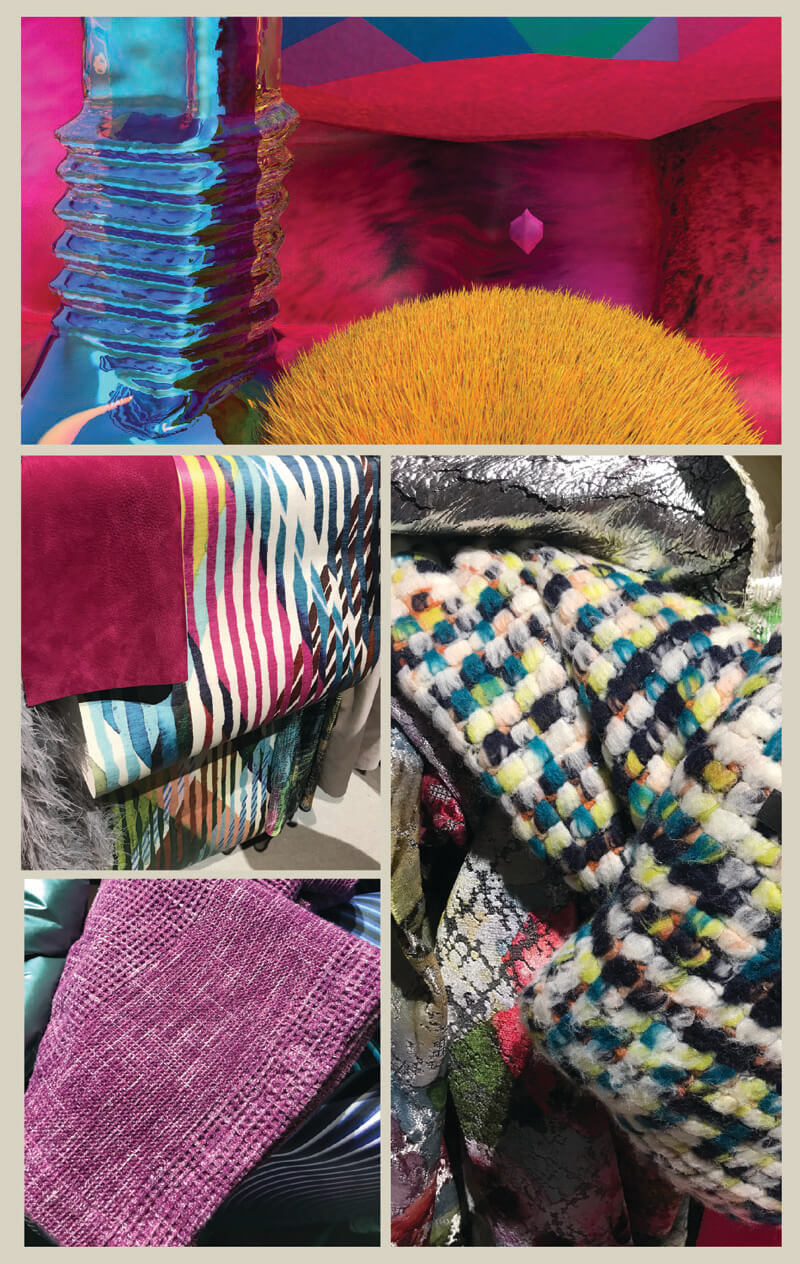 Future Materials Library
Could today's waste be tomorrow's raw material?
Overconsumption of our dwindling natural resources is driving designers to rethink and reclaim waste materials in intelligent ways. As well as offering environmental benefits, these innovations signals a shift in our relationship with materials and a reinterpretation of their value. From single-use plastics to textile offcuts and pre-loved clothing; designers are intercepting industrial and domestic waste streams before they reach landfill. These alternative raw materials are now being harvested to create both useful and desirable products.
This collection of 100% sustainable products was curated by UK research and innovations agency FranklinTill, supporting Heimtextil's focus on the topic of sustainability. This library showcased progressive, sustainably produced materials for use within the household textile industry. Here, visitors could explore new production methods of innovative raw materials; mainly within recycled fabrics and cultivated 'living' textiles. Due to our current climate crisis the textile industry has to respond in new ways. In an effort to remove the current 'take-make-discard' relationship we have with textiles, this library helps us to imagine the future of our fabrics.
Some of the exciting, innovative textiles we came across here include extracting the fibre of orange rind spun to a silk-like yarn; pineapple leaves spun to create a wool alternative; and seaweed for not only a yarn but a natural dyestuff.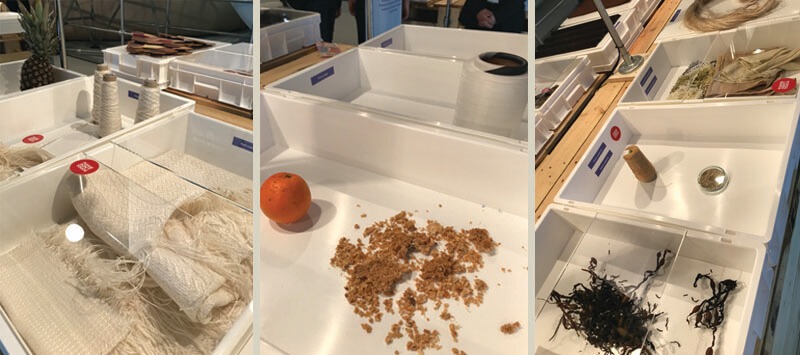 Sleep! The Future Forum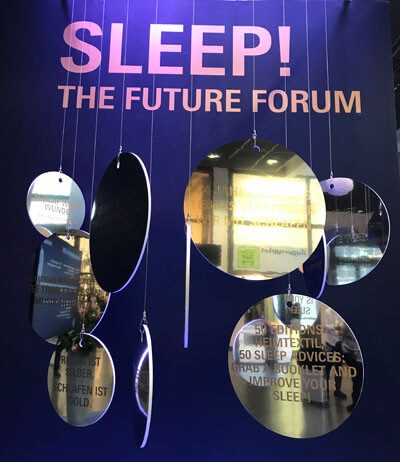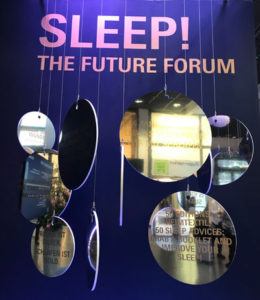 Another key lifestyle topic in 2020 for Heimtextil was the importance of healthy sleep. Current studies show that an increasing number of people are sleeping badly. Researchers cite a number of reasons for this including stress, noise, light pollution and the permanent availability of smartphones.
So this year Heimtextil dedicated a specially designed area for displays and discussions on 'Sleep & Digital', 'Sleep & Sport' and the two key factors of 'Sleep & Sustainability' and 'Sleep & Hospitality'. This Sleep Forum led to 150 international major players and start-ups in the industry presenting "Smart Bedding" solutions this year.
Amongst areas presenting the latest bed models, sustainable textiles for the bedroom and innovative anti-snoring apps. You could also visit Sandra Schwertfeger, interior design manager at IKEA Germany. IKEA's stand detailed the importance of sleep for both our health and our well-being. The Swedish furniture giant displayed here how textiles can contribute to healthier sleep – with their ethos of:
'What can good sleep do for your life and what can your home do for your sleep?'
The typical IKEA 'democratic design' plays a big role here: modern, sustainable and cheap furnishing solutions for the bedroom. Thus supporting people in improving their nightly rest, and therefore their lives.
Interior.Architecture.Hospitality EXPO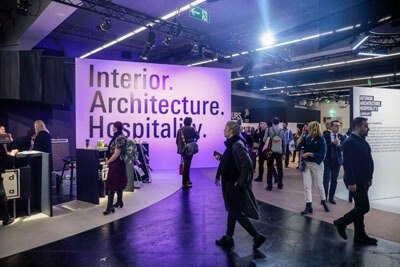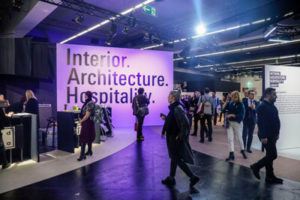 This EXPO aims to demonstrate the amazing variety of products available to design professionals for the hospitality environment. This impressive presentation platform focused on not only beautiful interiors but their finishing's and protection features. Each product displayed has been designed to use its full functional potential without degrading.
A new feature this year was the introduction of this specific EXPO's materials library; hosting a whole range of functional fabrics proving sound-proof, flame-retardant, easy-cleaning, water-repellent and more. All selected products for this EXPO can even be found online and can be accessed 365 days a year.
Green Village
Heimtextil's Green Directory was also celebrating an anniversary this year. This directory has been informing visitors of Quality Mark Organisations and Certification Bodies for the last 10 years. The proportion of textiles produced using environmentally and socially responsible methods is continually growing.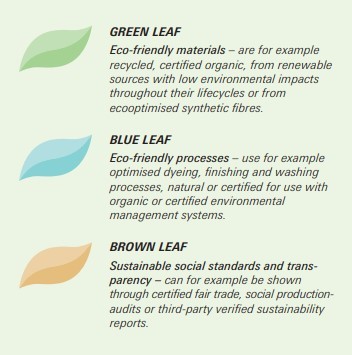 This Green area helps to ensure all textiles companies have a place they can come to have their sustainability questions answered. This eco-friendly peak has led to over 250 companies presenting sustainably produced textiles at Heimtextil this year. So the number of companies included in Heimtextil's Green directory has increased to be higher than ever before.
Heimtextil even supplied a brilliant colour coding system for the show to detail exactly which stand holds premium sustainable credentials.
For the first time at Heimtextil The United Nations presented its 17 Sustainable Development Goals for our future.
This helped to confirm exactly what the Green Village is all about. John Horsfall recognizes the importance of these goals to our economy and we are constantly striving to improve all possible areas of our business to help create more of a positive impact within our industry.
This sustainability presence at the exhibition shows how many stands and organizations are going the extra mile to ensure we all try and help the planet anyway our industry can.
Show Round-Up
From attending the show we can see an overriding theme of sustainability – mirroring the global crisis we're currently in. However, it wasn't a show dwelling on the negative; instead it is looking to the exciting future of 'where can we go from here?'
Researching the innovative, positive processes of creating new materials; looking to our history in handcrafted designs; regaining our love for nature and its raw imperfections – all concepts we can thrive on in design to create newer, better products for our industry. This is a new step in design, utilizing the situation we're in and creating a better world for tomorrow.
Now all we need to do is get pen to paper, to create new innovative products to excite our customers. Some of which I'm sure we will be displaying at our upcoming show WTCE 2020 in Hamburg … and we very much hope to see you there.