2022: That's a wrap!
As we approach the new year it's good to look back and remember what you've achieved and how you've progressed over the last 12 months. We decided what better way to close the year than to look back and celebrate some of our team's successes.
Our (quarter) Centurions!
Firstly, we wouldn't be John Horsfall without our amazing team – many of whom have been with the company for decades. This year we had our third member of the Horsfall family hit their 25th anniversary – Kirsty Sumner!
Kirsty joined John Horsfall in 1997 as a Woven Textiles Designer at our West Vale Mill and has gone on to work in many areas of the business over her time with us; she now plays a key role in product development, weave design, forecasting & production management.
Kirsty joins our other quarter centurions Waheed & Rachel … keep a look out for our next member to join the 25yr club, Sue our Lead Machinist (just a couple of years to go).


We've missed you WTCE
The 14th June marked the long-awaited return of World Travel Catering & OnBoard Services Exhibition in Hamburg. It was better attended than hoped and was a fantastic opportunity to see customers and industry colleagues face-to-face once again.
We focused our stand on the sustainable future of inflight comfort products and our Re-Thread collection which is expertly designed for the airline industry to enhance any aircraft.
The months following the show held some great conversations and idea sharing, with many collaborations on new and exciting projects! Our design team went on to translate new concepts into wonderfully touchable fabrics and beautifully practical product, custom designed to fit each client's cabin and branding.
Spurred on by the success of this year's expo we will be back showcasing at WTCE 2023. Next time with the wider team and a full-size stand; created by fellow Huddersfield design company DMN – we look forward to seeing you all there!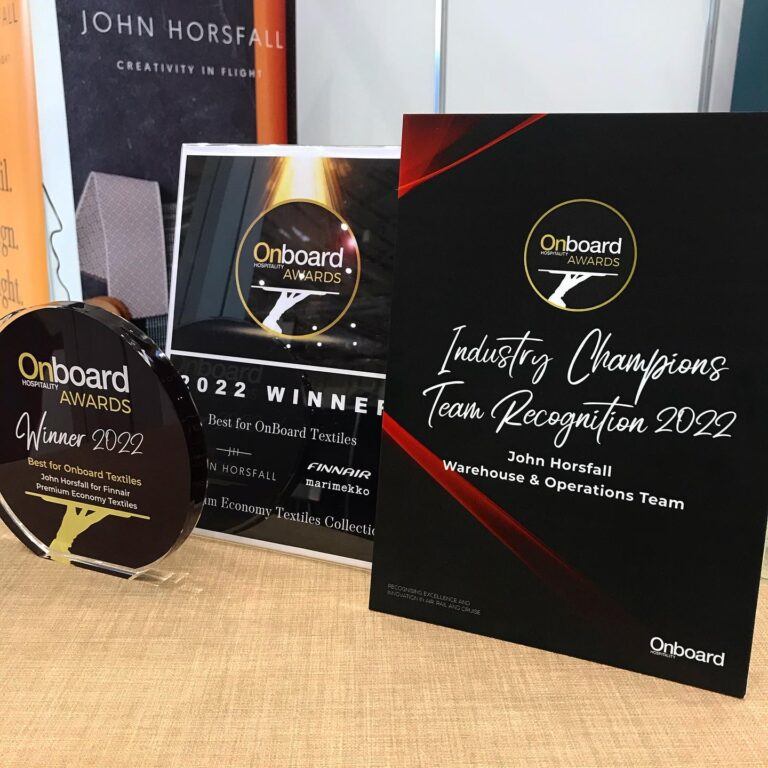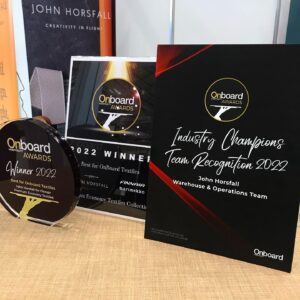 Award Winners!
The whole John Horsfall team are incredibly proud to have been shortlisted for multiple industry awards this year and to have won two OBH awards at WTCE 2022.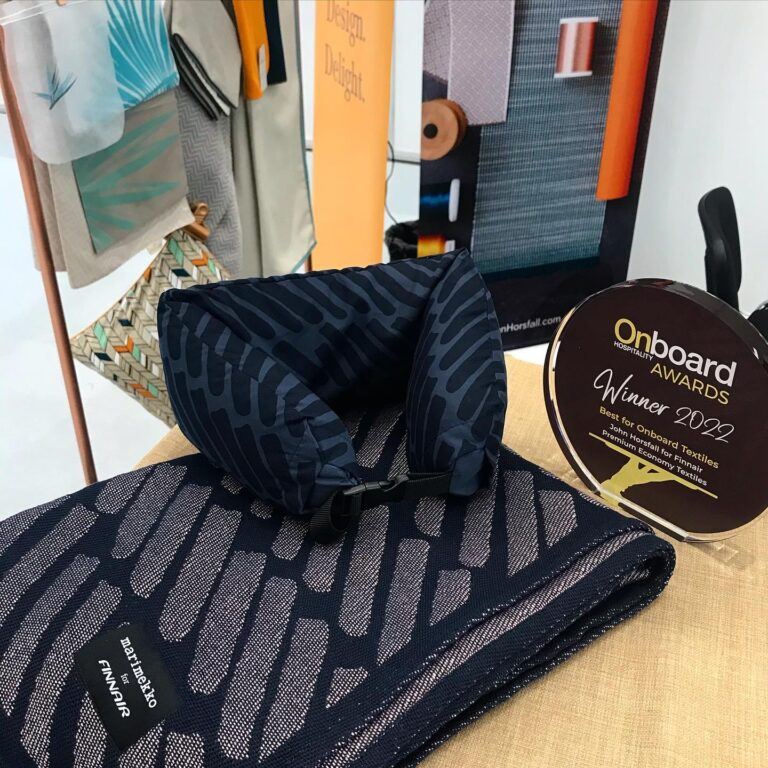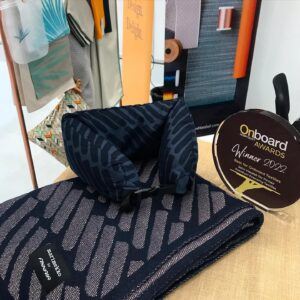 John Horsfall & Finnair were awarded 'Best for OnBoard Textiles' for the collaboration with Finnish design house Marimekko on their new Premium Economy textiles collection. This collection comprises a wonderfully soft and warm woven blanket, and an industry-first, multi-use neck pillow. Differentiated from others in the market by its perfect balance of Nordic aesthetic, comfort and sustainability. This new collection meets the practical requirements demanded by the fast moving, high intensity usage of our industry, while enhancing the cabin appearance, passenger wellbeing and retaining the airline's signature style.
Our Warehouse & Operations team were also acknowledged as Industry Champions – this small group of long-standing staff members are adaptable, resilient and committed to good service. This award recognised how this team went above and beyond throughout the covid pandemic. Despite their personal worries, they bravely continued working alongside each other during the height of the most stringent restrictions in the UK, adapting quickly to the return of the airline business. They have each shown immense commitment to the long-term future of the company and its customers as the industry recovers post-covid.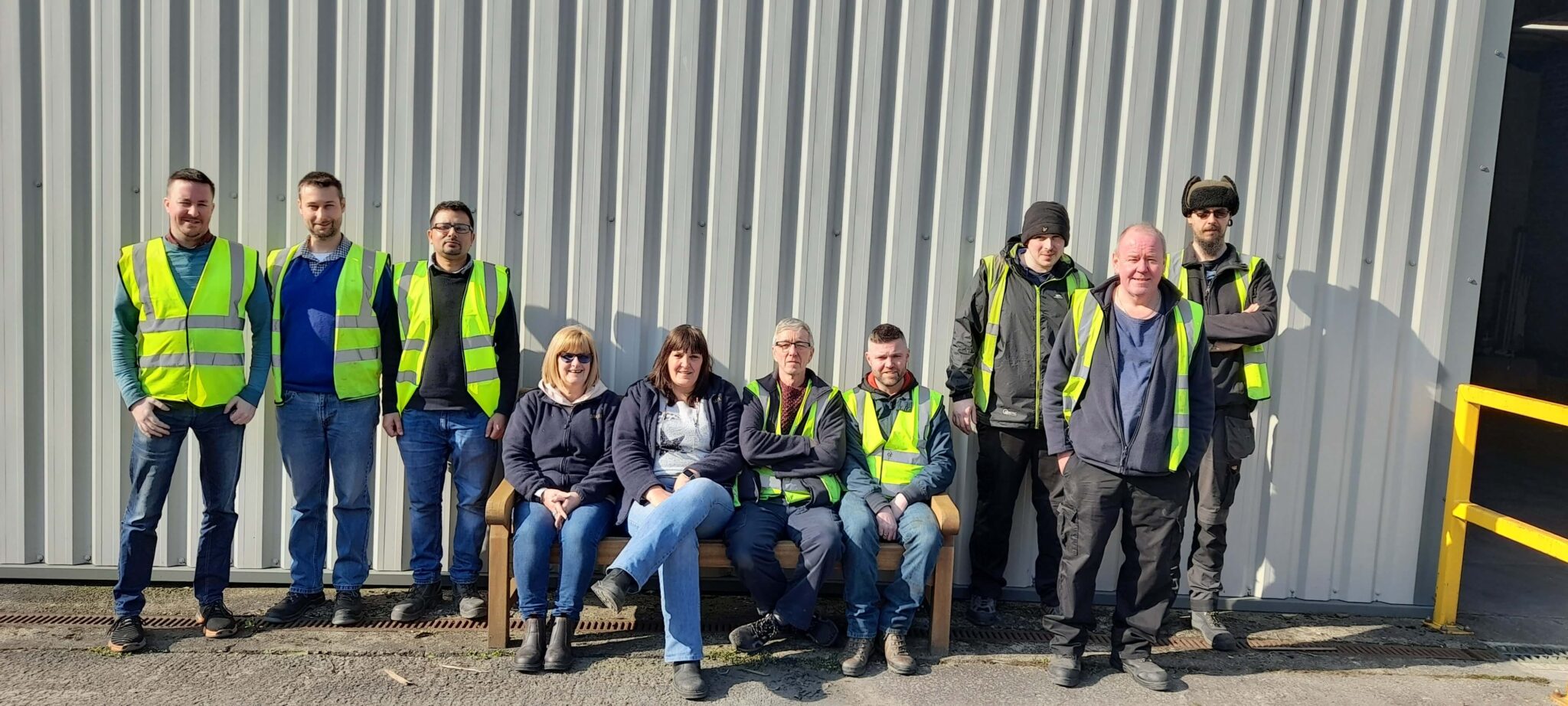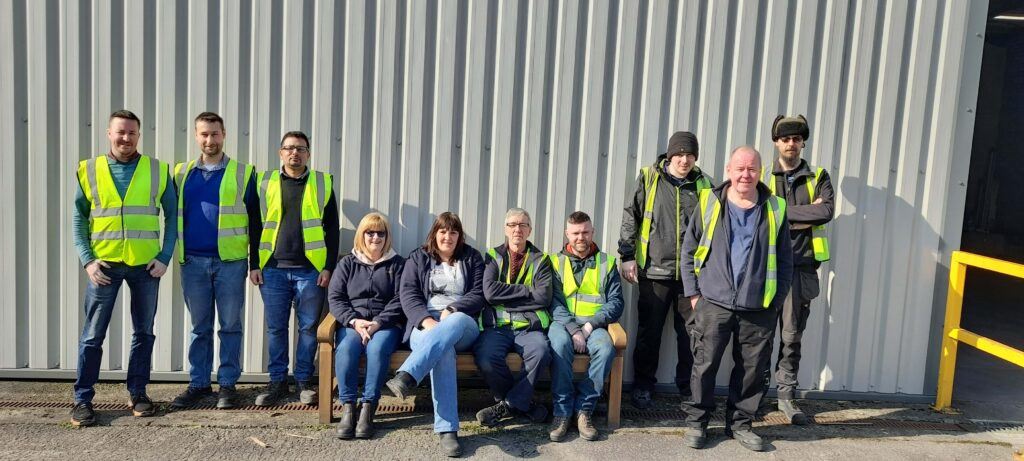 Return to India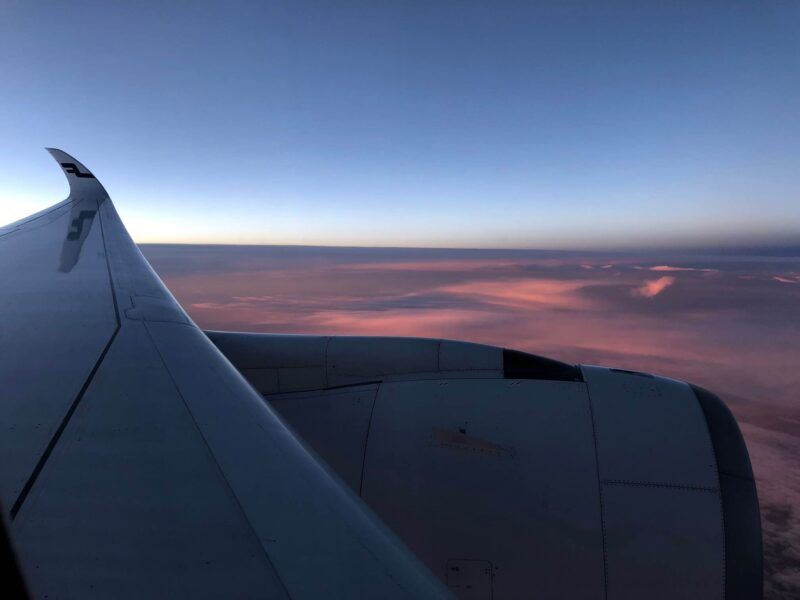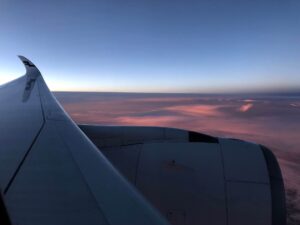 In Spring our Head of Sourcing & Product Development Michael Coupland set off on a trip to India to further develop our product offering. A trip like this would have been common pre-2019 but this year marked the first time he was able to make the journey since the pandemic.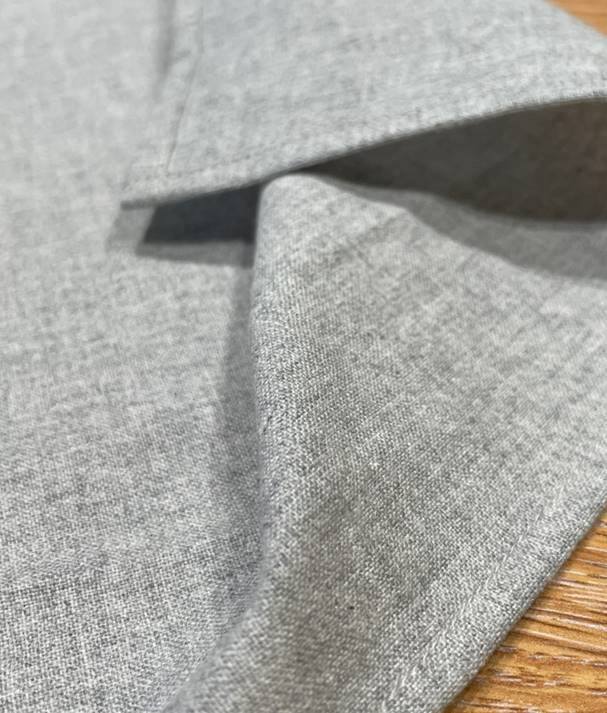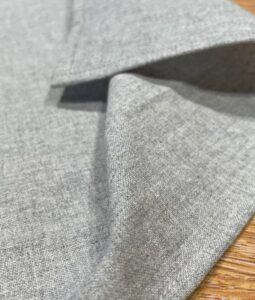 It was great to see long-term investment coming to fruition in terms of sustainable product development and commitment to CSR & carbon-saving initiatives. These included beautiful new table linens made with reclaimed cotton, factories using solar energy & recycled water systems as well as commitment to local community enrichment projects.
1 year on – Orvec acquisition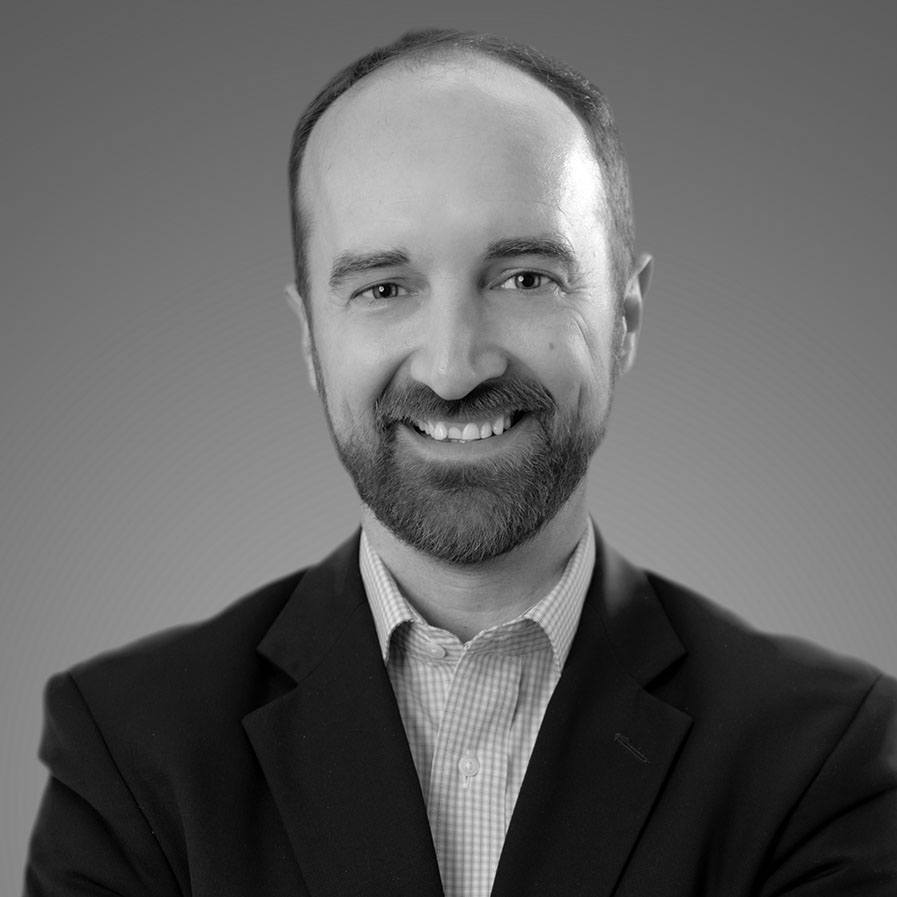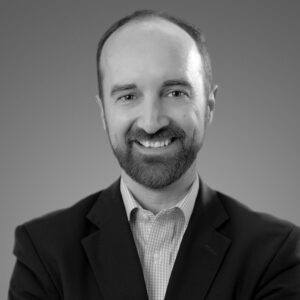 September saw the 1st anniversary of our acquisition of the Orvec brand – this last year has further diversified our product range to the benefit of all our clients, old and new. The acquisition of the specialist non-wovens business also brought a new addition to the team, with Erick Ray joining as John Hosfall's USA Business Development Manager.
Peter Horsfall Benson, said "This is a fantastically positive acquisition for our business, with many synergies in terms of product area & customer base. John Horsfall will retain Orvec's UK & China production facilities; with all sales enquiries, order processing & account management coming in-house at John Horsfall's Huddersfield HQ".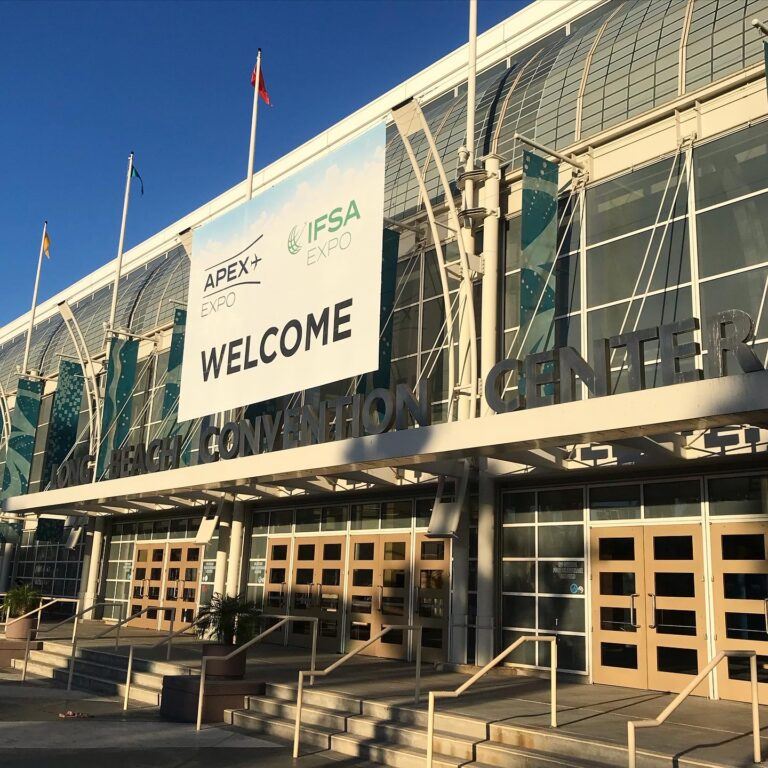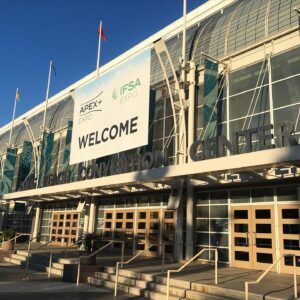 Back to Long Beach – IFSA/APEX 2022
The John Horsfall team arrived in Long Beach this October to exhibit again at the In Flight Services Expo for the first time since 2019. This expo saw great attendance, an award nomination and contributions to the Innovation Panel.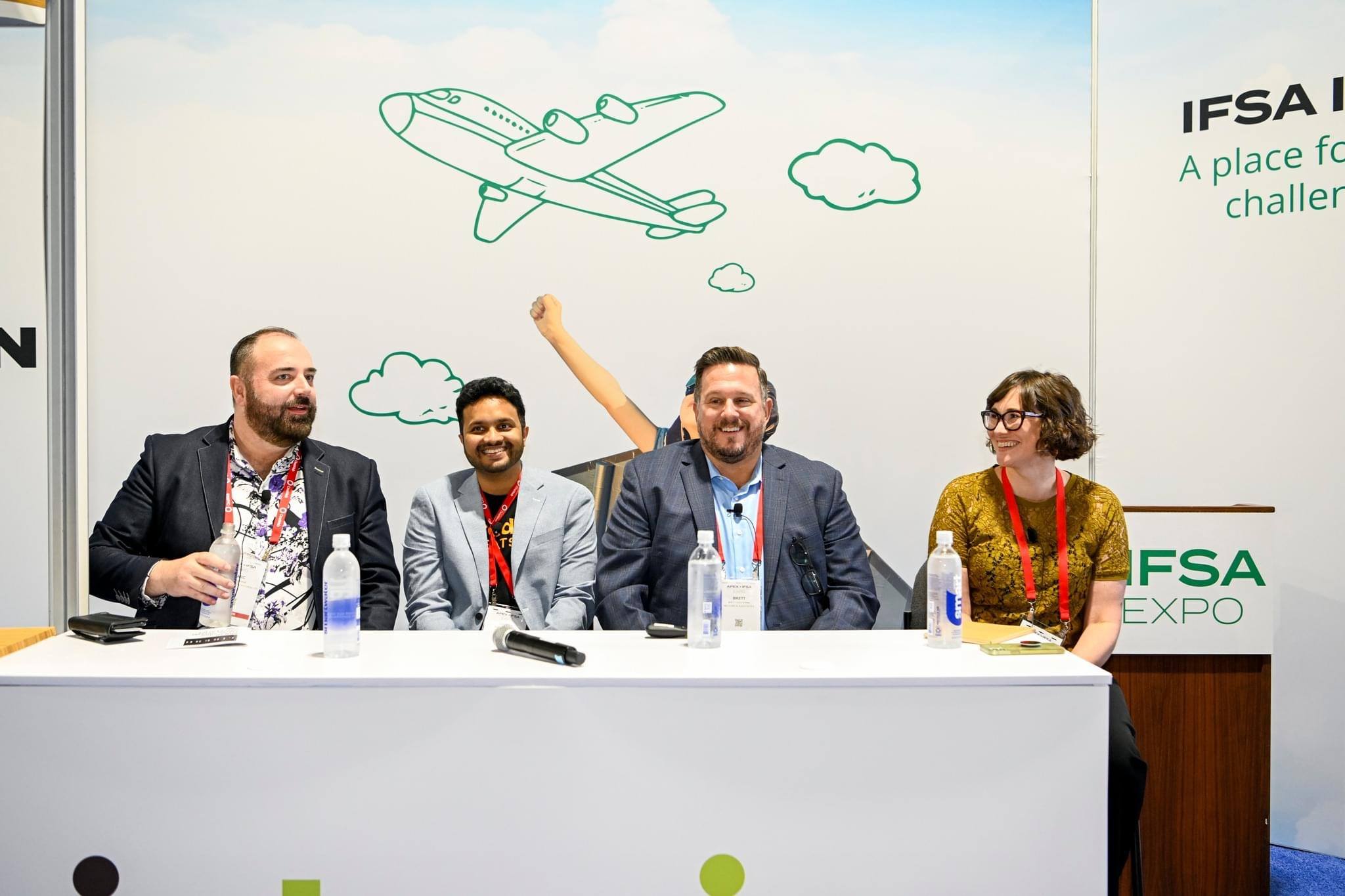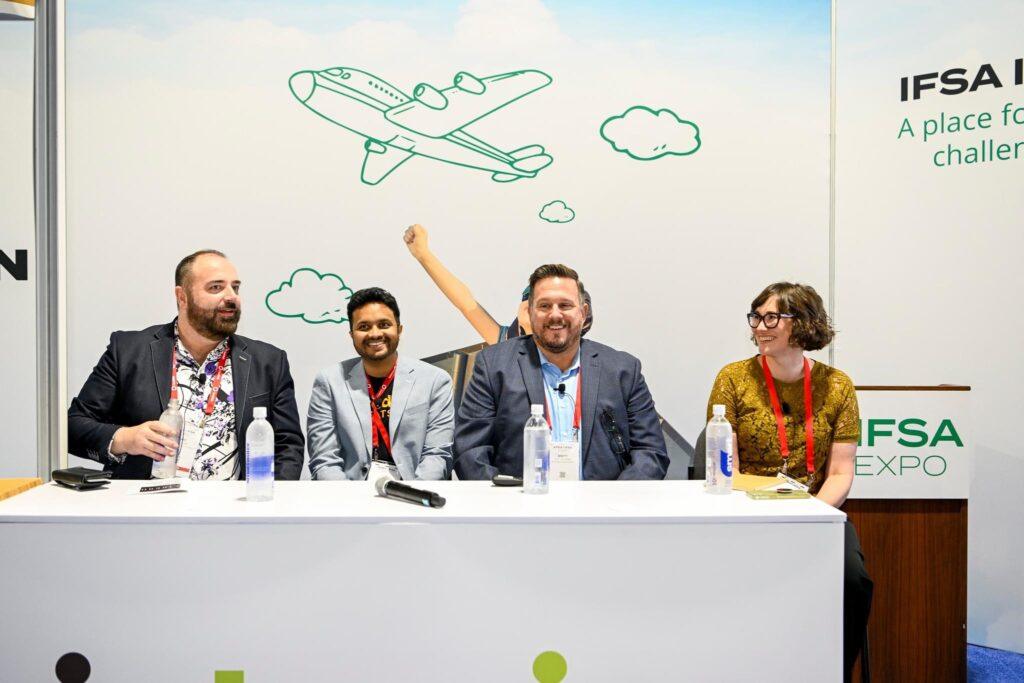 We loved seeing our customers 'across the pond'! As a global business we pride ourselves on working with airlines who want every passenger's experience to be extraordinary, weaving boldness, creativity and sustainability into everything we do.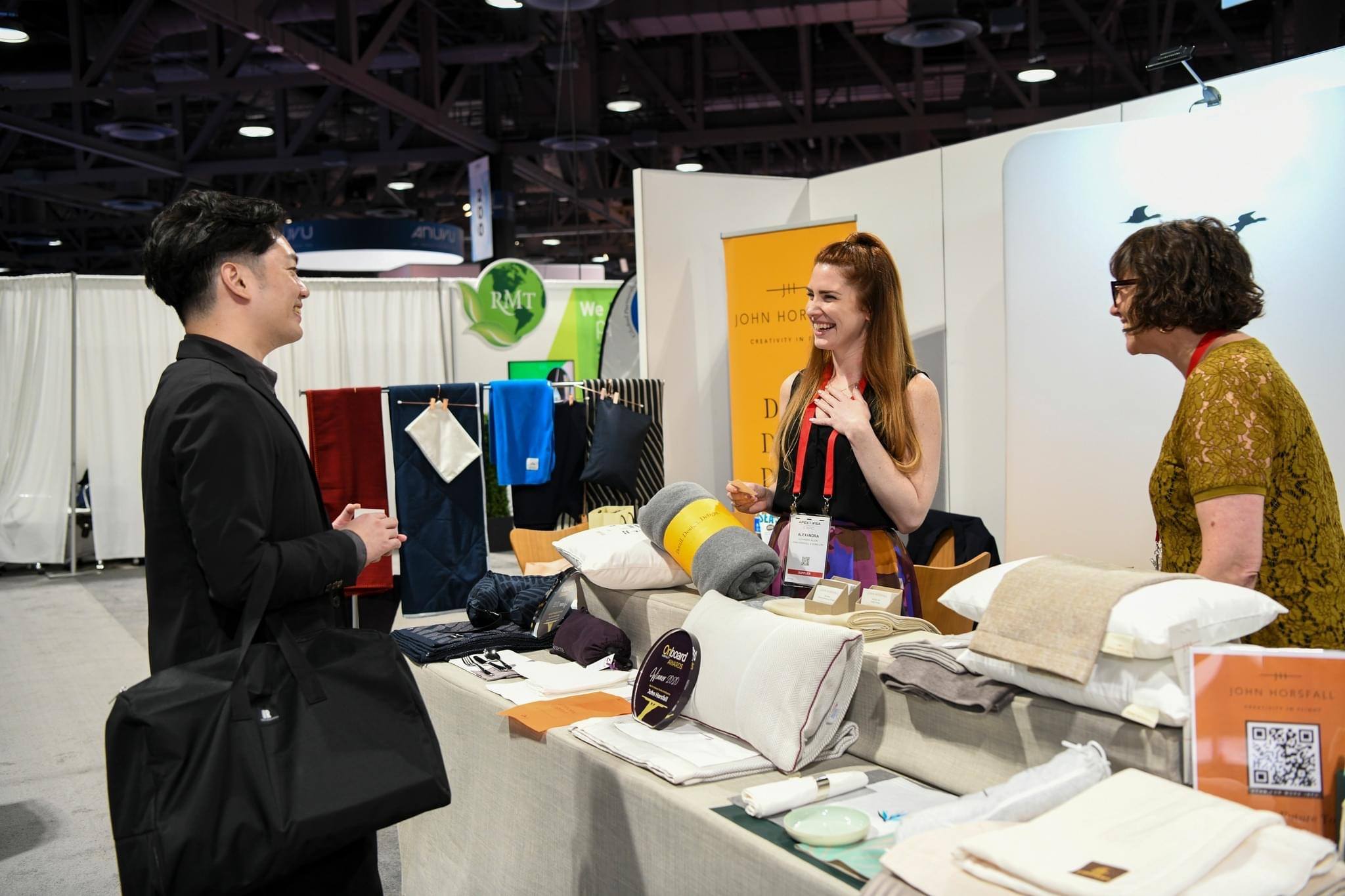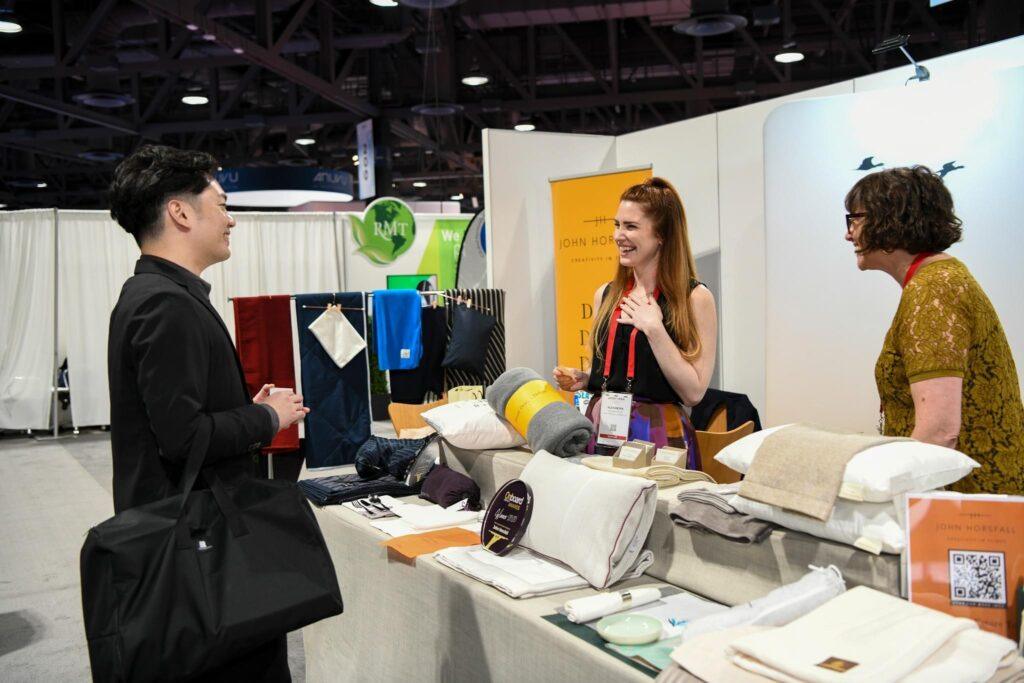 Another Quality year with ISO
January was time for our ISO recertification audit and we passed with flying colours again – our 22nd consecutive year of ISO9001 accreditation.
The ISO 9001 Quality Management system is a powerful business tool used by companies of all sizes around the globe. Achieving over 20 years of continual certification is very much a team effort and we all feel proud of our continual commitment to the quality of the JH product.
Being 'ISO' certified means customers can be sure that John Horsfall are working in the best way we can. Constantly upping our game, collaborating, innovating, and always thinking of ways we can enhance the experience; continually improving the quality and performance of the whole John Horsfall product; from design & sales, to order processing, logistics, customer service – and everything in between.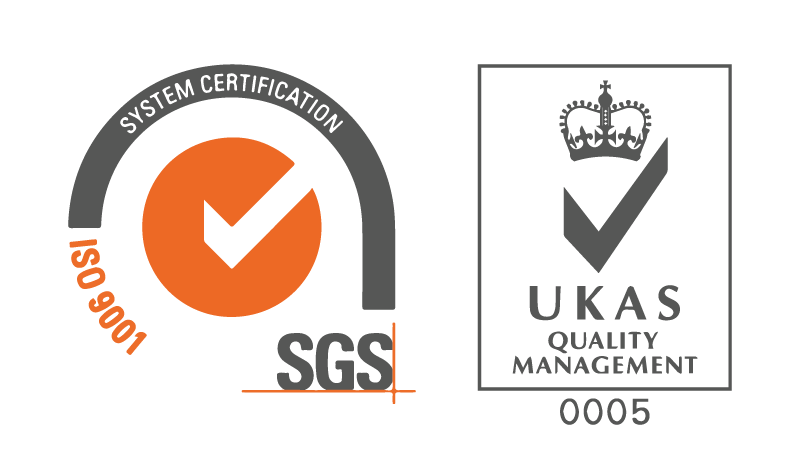 Looking forward…
After a turbulent few years, we look forward to seeing the John Horsfall business continue to grow as we strengthen relationships & innovate product. We have a number of exciting projects in the making and are excited to hit the ground running in the new year – See you all in 2023!
We collaborate. We innovate.
We elevate experiences to new heights.