Welcoming Orvec into the Group


John Horsfall Welcomes Orvec into the Group
We believe that 'In life, it's not where you go, it's who you travel with', and we are very proud to be bringing the Orvec brand into the John Horsfall group.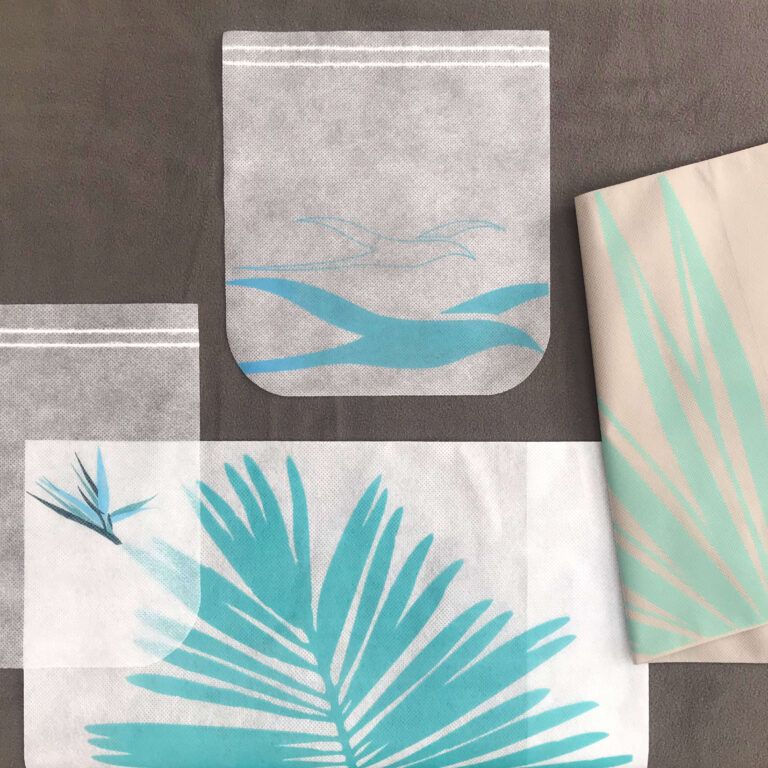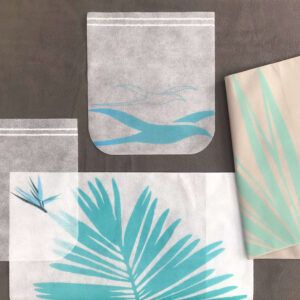 Orvec has been well known in the travel catering industry as a highly respected provider of in-cabin textile products with a particular focus on non woven items.
The acquisition of Orvec will allow John Horsfall to further diversify our product range, to the benefit of all our clients, old & new.
As our customers know, we strive to provide exceptional service, helping to make every passengers experience extraordinary. The addition of innovative non woven goods to our portfolio enables John Horsfall to offer this same service in high-volume economy cabin comforts.
John Horsfall have retained Orvec's production staff & facilities, both here in the UK and also in China. Together; with our collective wealth of experience, we will continue to weave boldness and creative thinking into everything we do.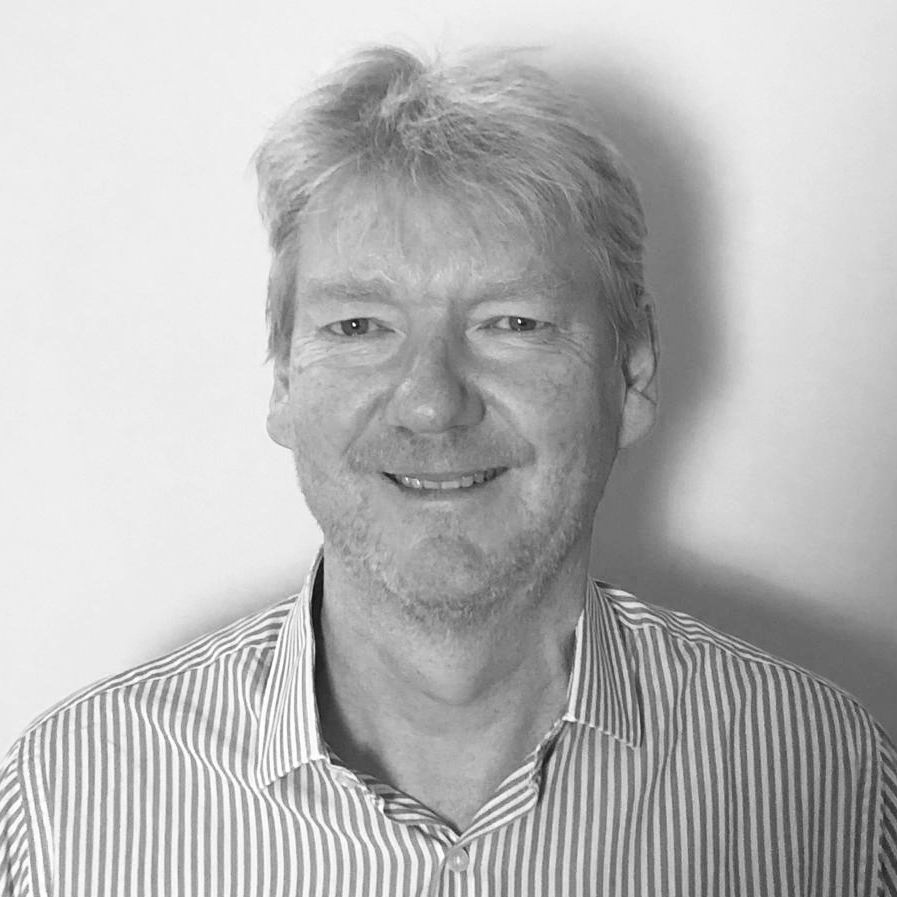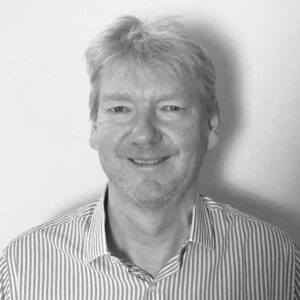 Peter Horsfall Benson, said "This is a fantastically positive acquisition for our business, with many synergies in terms of product area & customer base. John Horsfall will retain Orvec's UK & China production facilities; with all sales enquiries, order processing & account management coming in-house at John Horsfall's Huddersfield HQ."
John Horsfall would like to assure all stakeholders of the continuity of service, and we are already reaching out to Orvec's customers individually.
get in touch
For Orvec's USA customers, Mr Erick Ray has represented Orvec over the past years and this relationship will continue as the key point of contact in that market.
For all other sales and customer services related enquiries regarding airline & train products please contact Ellie Parkes, Business Development Manager at John Horsfall.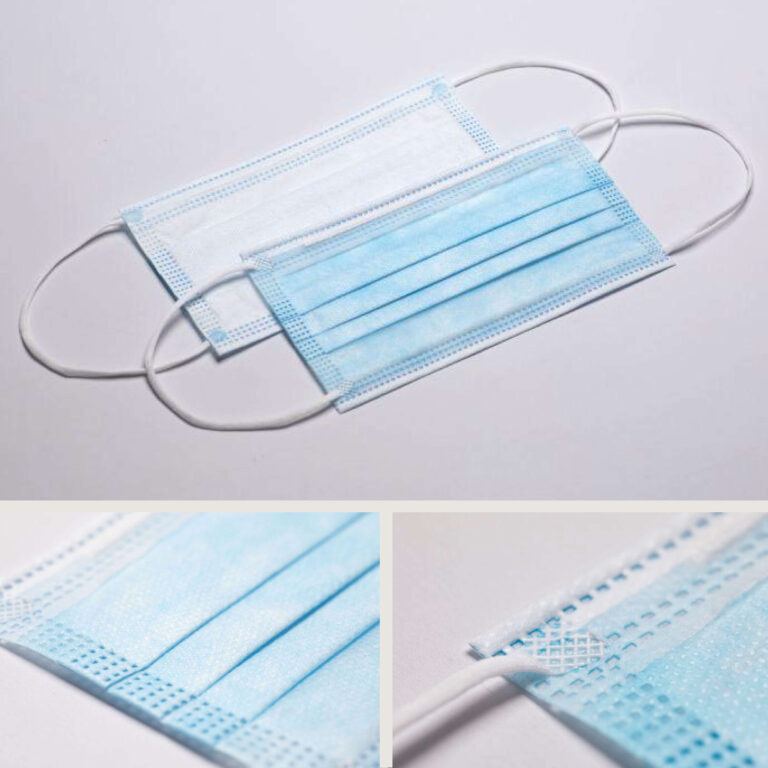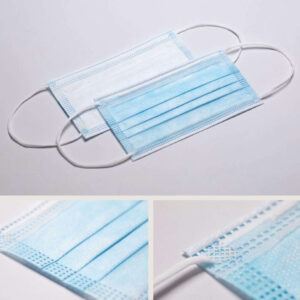 Orvecare joining interweave
This acquisition also includes Orvec's Healthcare business Orvecare; using the knowledge of over 40 years' manufacturing experience and with the aid of qualified clinicians, Orvecare have designed a range of cost-effective products to aid with patient and clinician safety. This addition to the group can transition smoothly working alongside our sister company Interweave, one of the UK's largest healthcare textiles suppliers.
We collaborate. We innovate.
We elevate experiences to new heights!
Feel free to contact us today to discuss how this exciting addition can benefit your in-flight procurement team.