We are a team of designers and experts in working with specialist textiles. The team have international experience and global reach.
Our purpose is to create in-flight solutions to continually elevate the aviation experience. We want our customers' customers to feel at home every time they travel with a John Horsfall product.
As a family business we've been crafting our skills for over 160 years. Trusted by international airline brands, we understand the power and value of collaboration.
Interested? Read more below.. See how far we've travelled and meet the team behind the family business.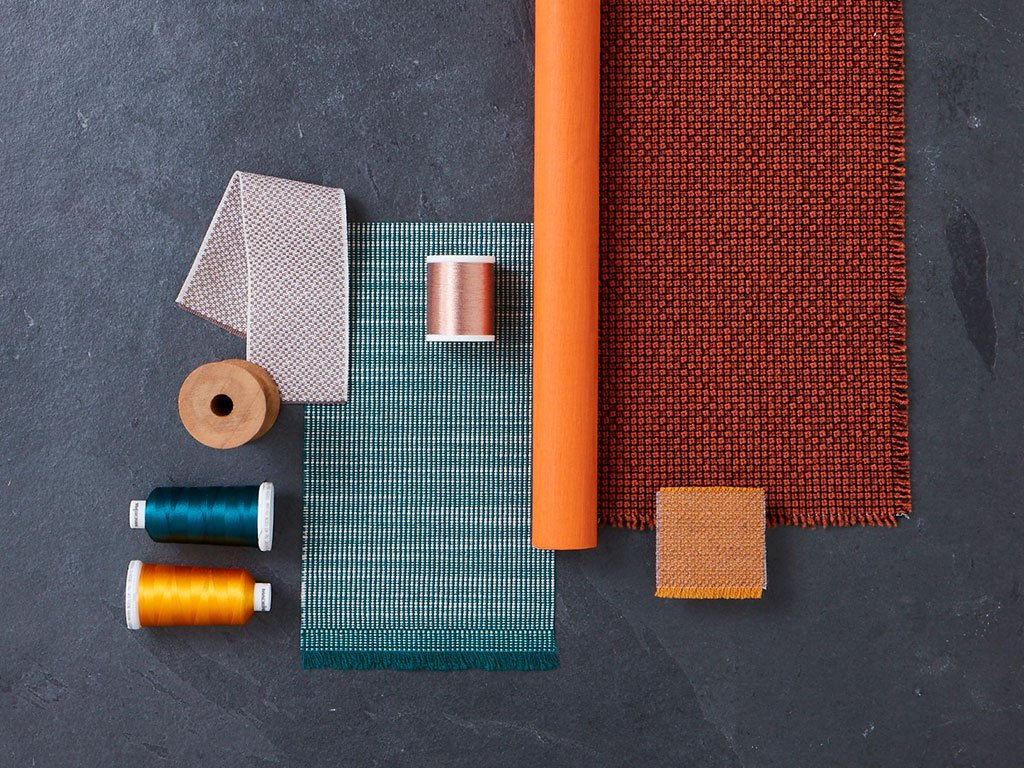 "It is possible to fly without motors, but not without knowledge and skill."
Wilbur Wright