Taking Comfort
In all areas of life, we humans inherently harness the power of textiles to comfort, reassure and relax. It's natural and often subconscious, but for textile designers it's the key to our creative process.
At John Horsfall, as with many other workplaces, office staff are working from home at present. It is a strange situation for most of us, new to this way of remote working when only a few weeks ago we travelled to an office full of people. But the world is in the midst of a strange and previously unheard-of situation; one in which people are concerned for themselves, their loved ones and the future of their industry, their jobs.
Most of us are getting up a little later – the commute is now only a few metres long, not miles of motorway. We do our best to get ready for work as we were going to the office, or traveling to see customers, and for the time-being at least, some of us still wearing make-up!
But as well as the standard 'business-casual', some of us are sporting favourite soft, thick cotton cable knit socks, or woolly jumpers or perhaps slippers and an oversized knitted scarf. Is it to keep off the chill, to feel more comfortable or just as a way of cocooning against the uncertainty of the times; as a small child would with the familiar company of a soft plush teddy or well-worn blanket?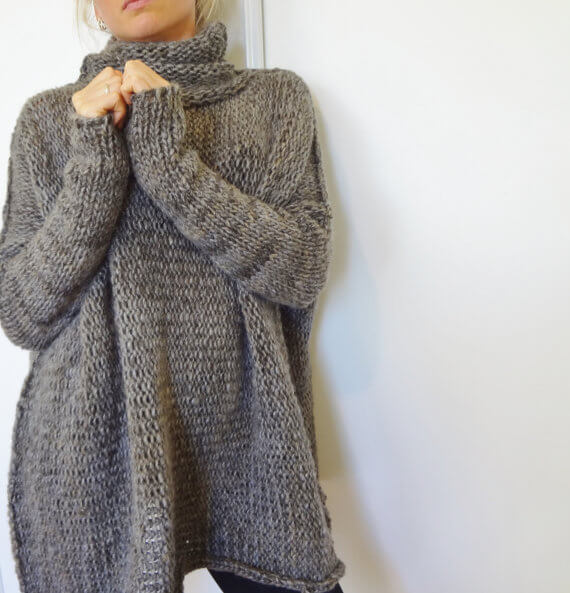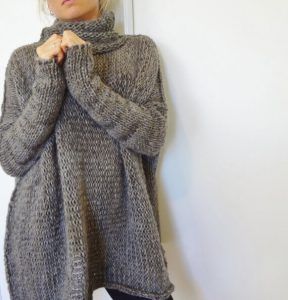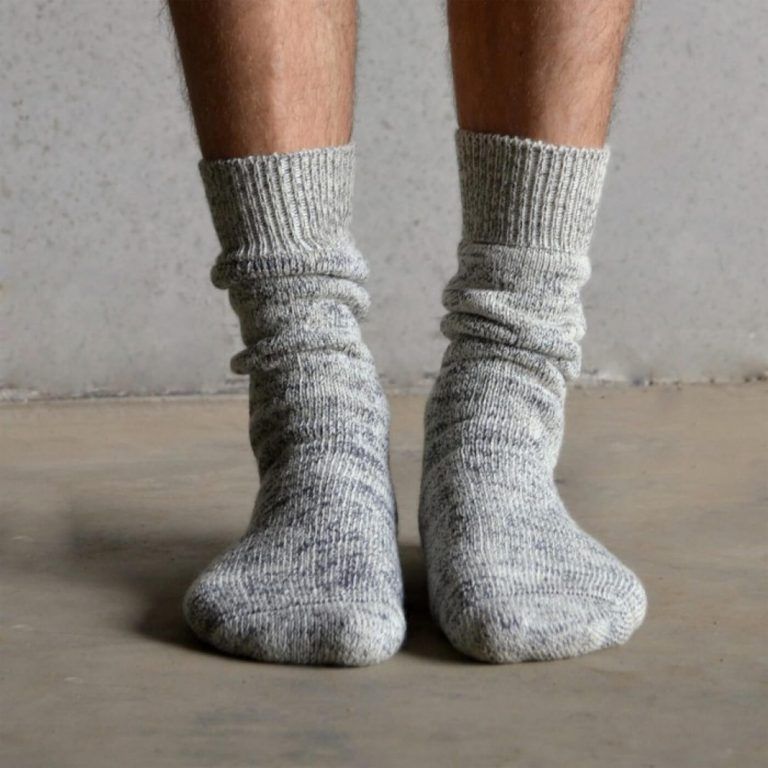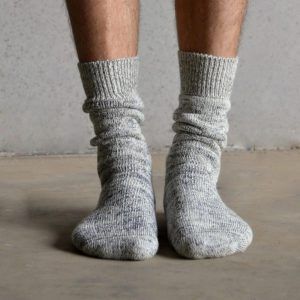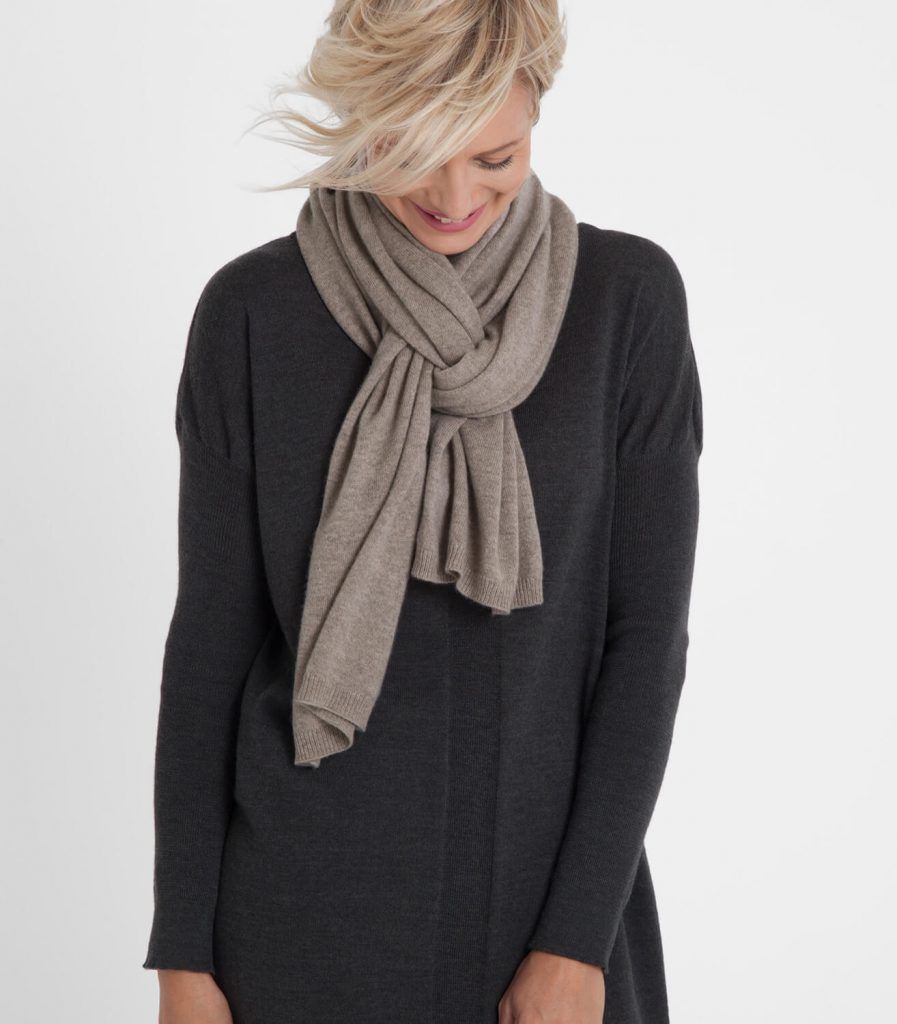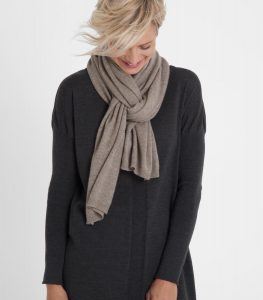 THE POWER OF TEXTILES
The clothes we choose and the materials that surround us at home are often used to communicate a sense of style, fashion; even religious belief. But on a more elemental level, we use them to alter and enhance our own experience of the world.
At a time when we are all perhaps in need of comfort, cosy and soothing interiors can create the perfect relaxing environment. If your horizons have been temporarily reduced to the rooms in your own home, it's all about making a safe, inviting space to rest and regenerate; and every room can have an element for you to enjoy. As textile designers our minds instantly go to lusciously soft textures, tactile materials and layered finishes; soft blankets and cushions, cool cotton bedding and fluffy pillows.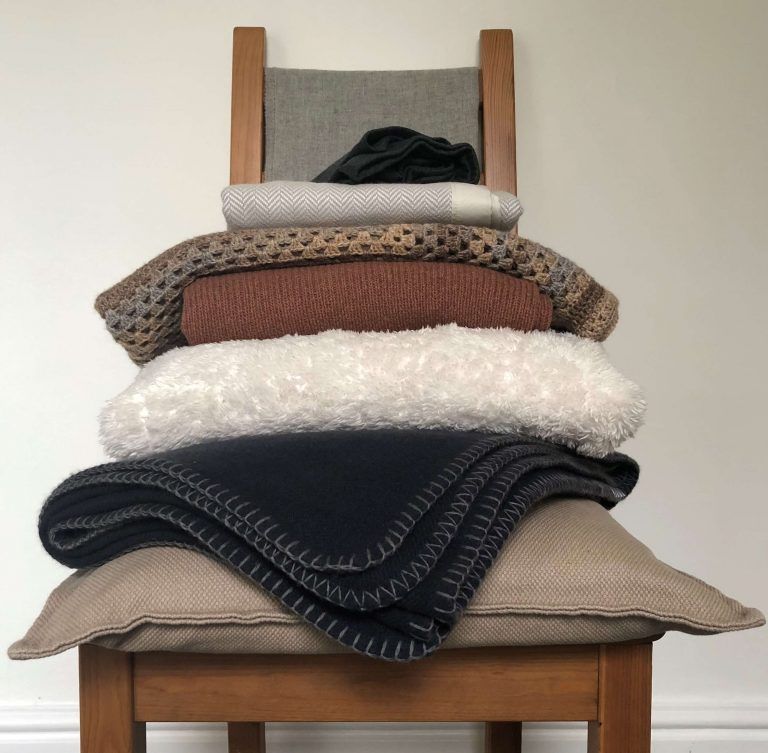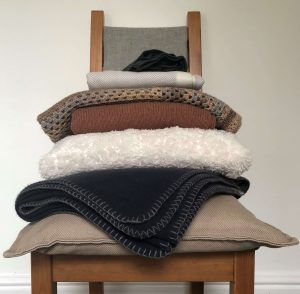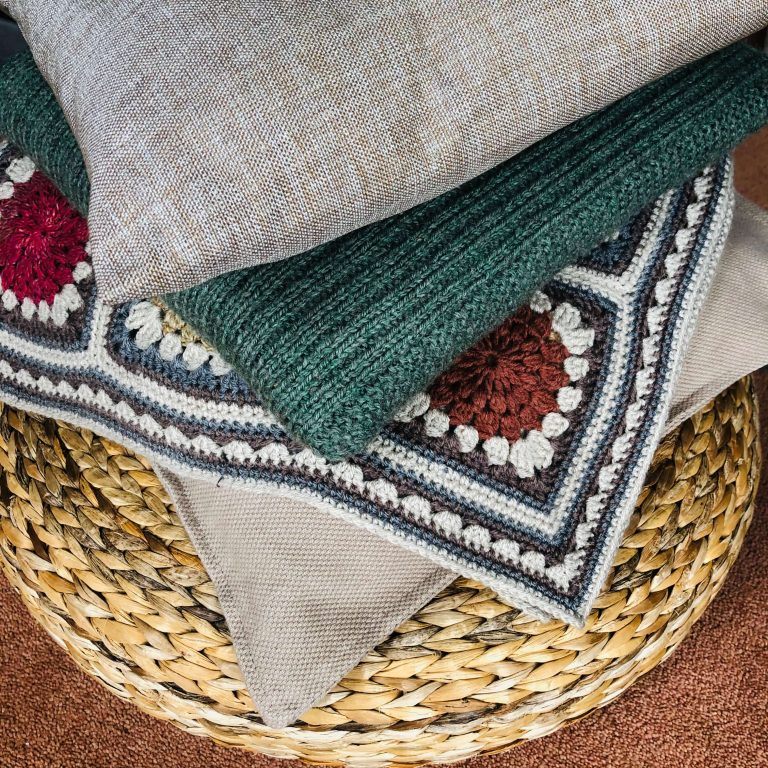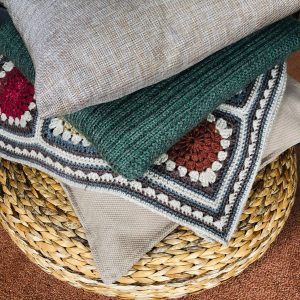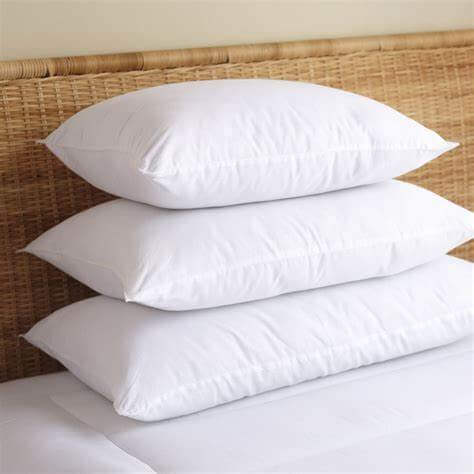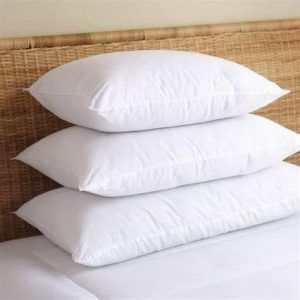 Layers of texture and colour
Normally at work, John Horsfall staff are surrounded by textiles, samples of projects with airlines from around the world. Piles of cushions and duvets, different pillows with new and varying fillings, yarns, fabric and fibres, patterns and colours everywhere. It is something we are accustomed to – we all have a background in textile design and manufacture, we know what fabrics and fibres to use to get the very best from our products, our normal day job is to make bespoke items designed with each individual customer in mind.
Do you yearn to rest in a comfy couch with a handmade blanket or extra-large cushions? Or to perhaps dress the kitchen table as if you were having a dinner party even though its only your evening meal with your housemates or family? Are you (like many others) finding it difficult to get a good night's sleep at the moment? To help could you make your bed with your favourite cotton sheets and covers, perhaps scented with lavender or chamomile to promote wellness and relaxation?
Chose textile items that will make you feel more comfortable whilst enhancing life now and into the future. When things go back to 'normal' you will still need to sit back, relax and enjoy the small things in life once in a while.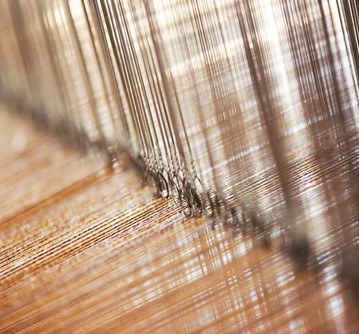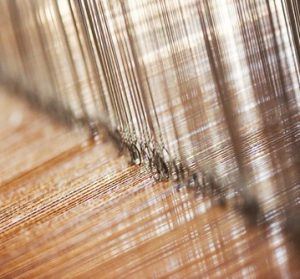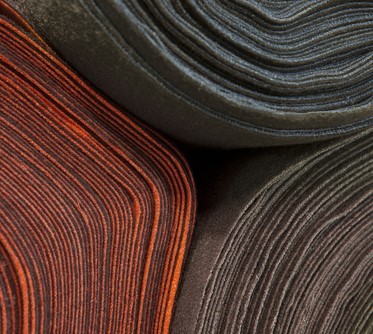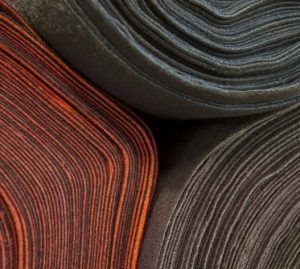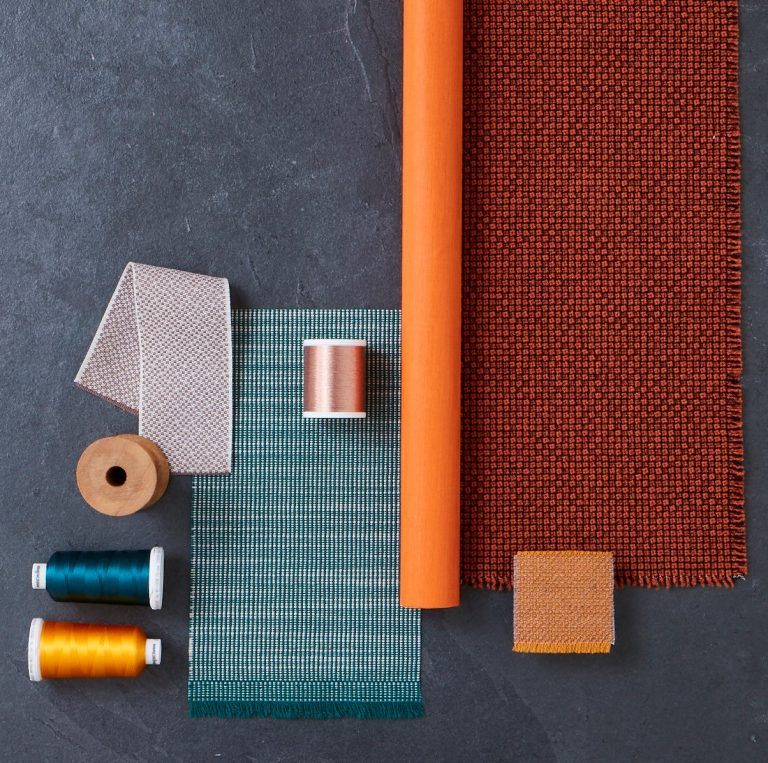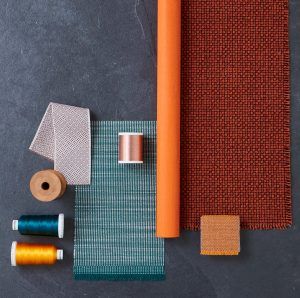 TEXTILE EXPERTS
Textiles are our specialism and making wonderfully touchable fabric and beautifully practical products is part of the design DNA at John Horsfall. From fibre, yarn, fabric and sewing into the end product, how well a product looks and performs is something we think about constantly.
The knowledge we have built up over many years has helped airlines around the world develop bespoke cabin textiles that create the perfect at-seat experience, and while we are using that knowledge at home to surround ourselves with comforting surfaces and clothing to get us through this uncertain time, we are still thinking of you, our customers.
We understand the needs and wants of people who travel and the levels of comfort and luxury that they demand. As textile experts, we can create bespoke comfort items to bring your cabin vision to life. While understandably design and development projects have been put on hold during this difficult time, remember that we are here when the world returns to work and you need to look for mood enhancing, calming and hygienic new products for your cabin.