#PlasticFreeJuly 2021 – Small changes add up to a big difference
It's that time of year again and since Plastic Free July 2020 John Horsfall have made positive steps in their own sustainability journey.
A global movement to help millions of people be part of the solution to plastic pollution, #PlasticFreeJuly provides resources and ideas to help reduce single-use plastic waste every day. It is part of The Plastic Free Foundation Ltd, a not-for-profit, independent organisation which believes that small changes add up to a big difference.
The John Horsfall team completely agree. Last year we looked at ways our team have already changed their plastic habits at home and work, then moved on to consider what other changes can be made to our business, both internally and in our procurement choices.
This year we have gone a step further and introduced a new sustainability policy and will document our progress in a formal business KPI, as part of our ISO9001 programme of Quality Management.
We are also adding a new webpage this month that sets out our aims.

At John Horsfall we are committed to sustainable, environmentally conscious business and manufacturing practices to lessen our impact on the natural world.
Boldness and creative thinking are woven into everything that we do and that includes our pledge to you and the environment.
Improve & Invest
Our aim is to continually improve and invest in sustainability across all areas of our business. In terms of the products we produce & supply, but also in our own procurement choices.


This past year has given us an opportunity to increase our R&D into environmentally sustainable fabrics, products and manufacturing methods. We have switched energy supply to a green energy company and installed LED lighting across all of our warehousing.
Projects in the pipeline include solar panels, electric vehicles and we will continue to expand our range of 100% recycled products.
Measure & Monitor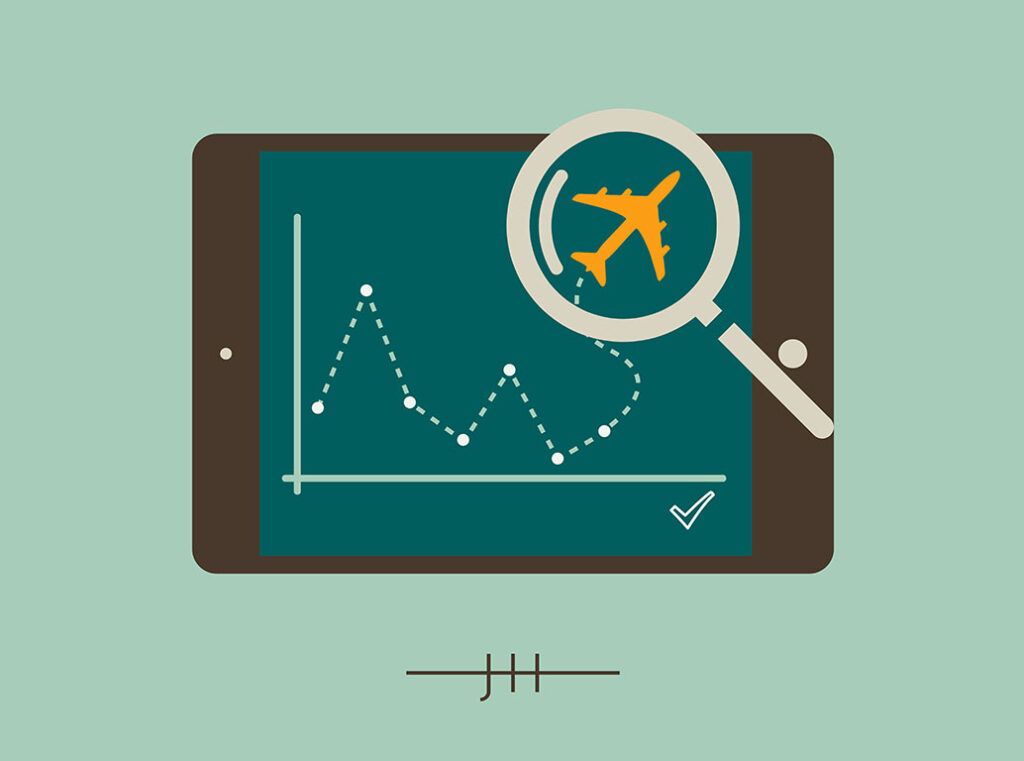 We have put systems in place to document, measure and monitor our progress to ensure that our impact on the natural environment lessens with each year.
By making sustainability part of our high-level business KPI's, enables us to measure progress & allocate resources where they are most impactful. Our staff sustainability committee means that our whole team are engaged with the process & encouraged to contribute.
Sustainable practices are here to stay and we can all 'do our bit' to contribute – small changes add up to a big difference!
Share & Support
We love to share knowledge with clients to support their understanding and choice of sustainable textiles, manufacturing methods, packaging and logistics.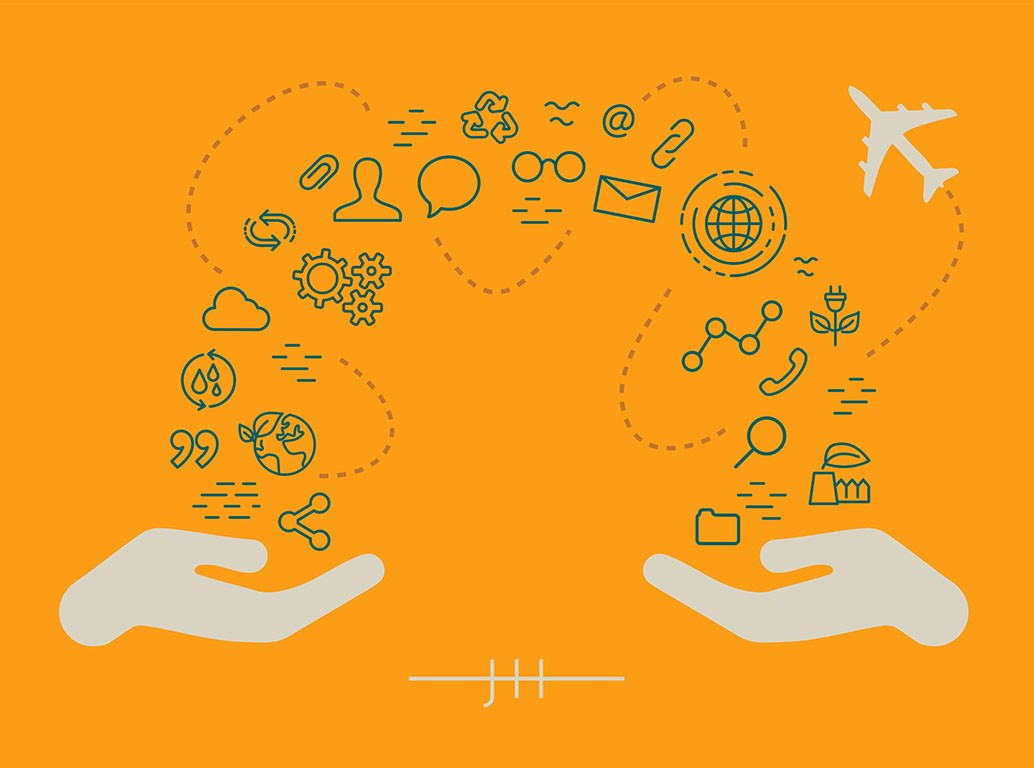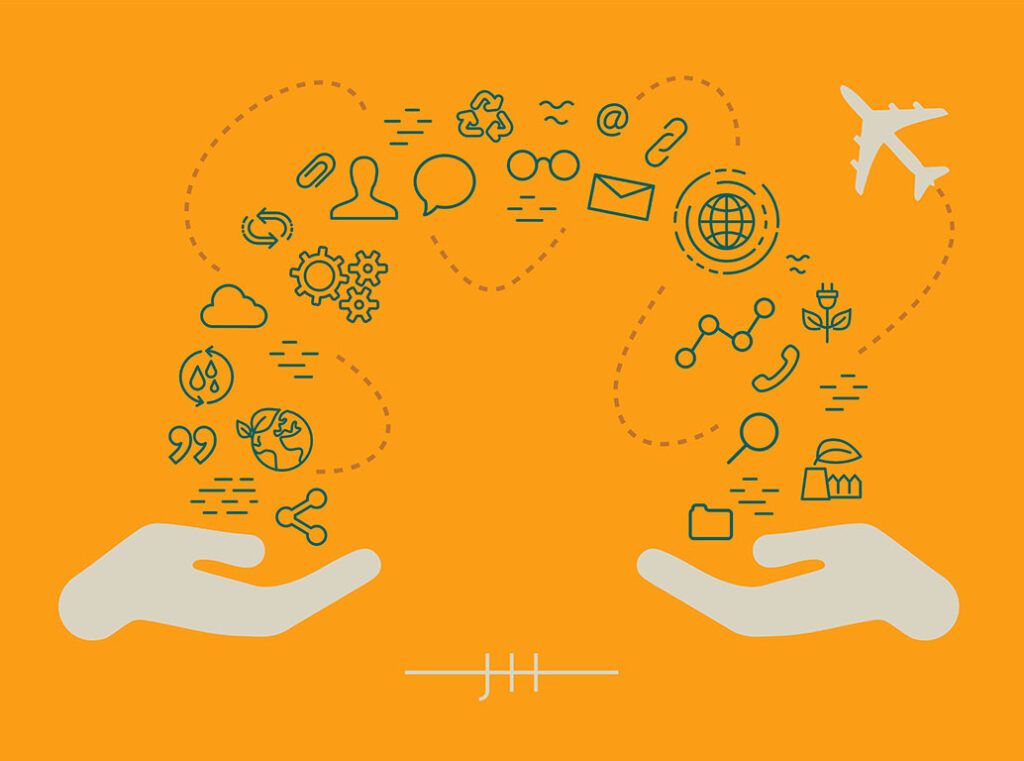 Sustainable procurement is a complex topic and isn't as simple as buying one recycled (or recyclable) product!
We want to help and encourage clients to take a broad and holistic approach to sustainability, use our technical expertise to advise and support our airline partners and help them to promote their sustainable choices as and when they are made.
In this spirit of knowledge exchange John Horsfall have also joined the OBH Planet Action Group. The group brings together industry colleagues, competitors & customers; the group aims to turn the spotlight onto the urgency of the sustainability agenda within the travel sector and identify key areas that need focused attention, and action. We're delighted to have this unique opportunity to collaborate openly and constructively with other industry stakeholders to explore effective environmental strategies from within the supply chain community.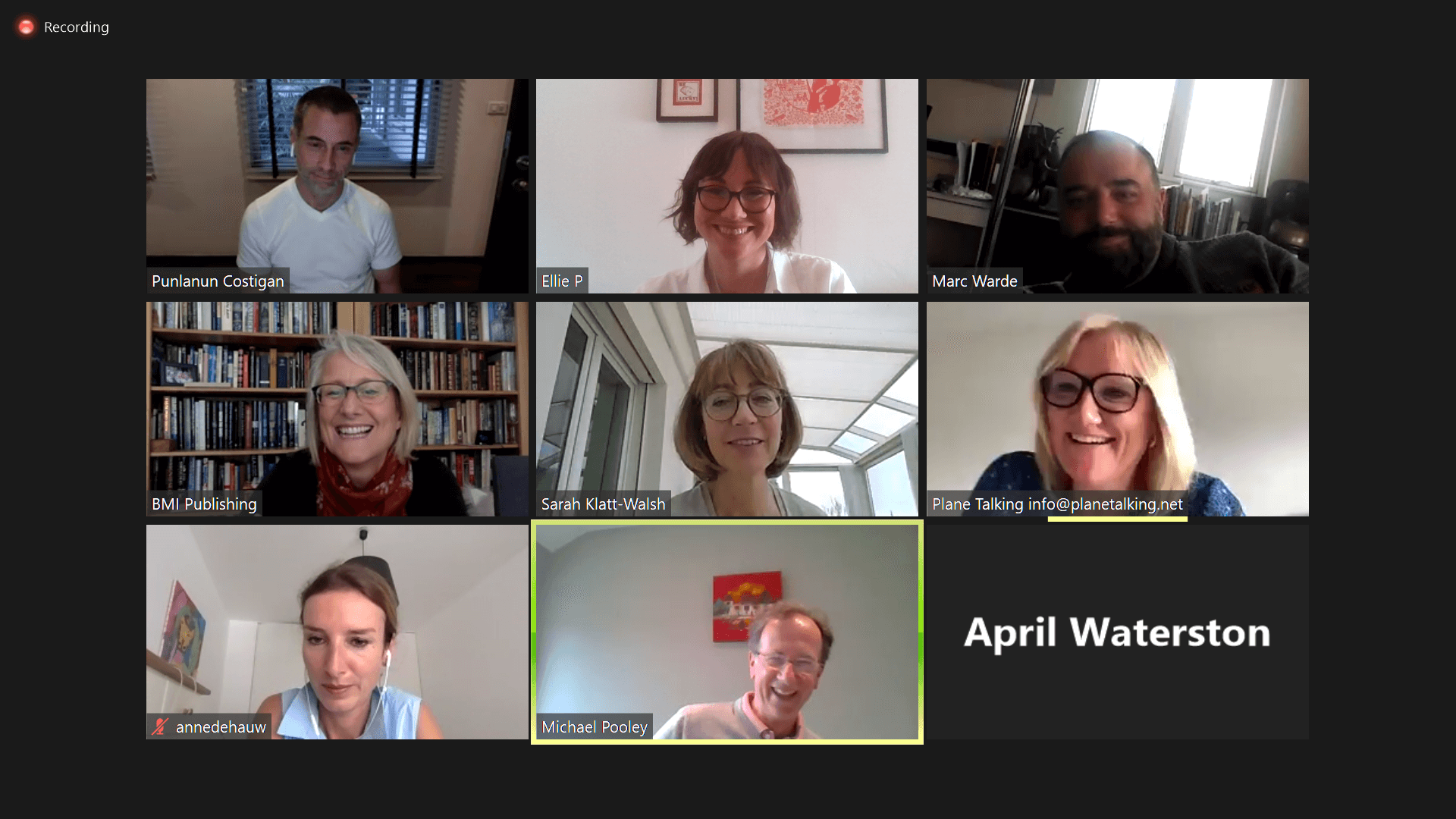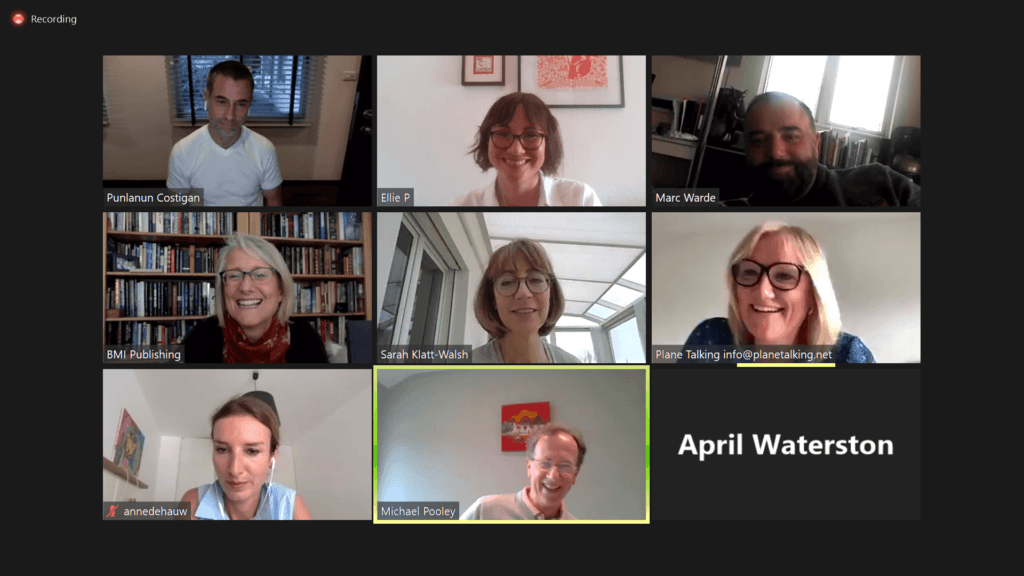 We will continue and expand our relationships with factories who have sustainable accreditations and have a tangible commitment to sustainable manufacturing and environmentally sound practices.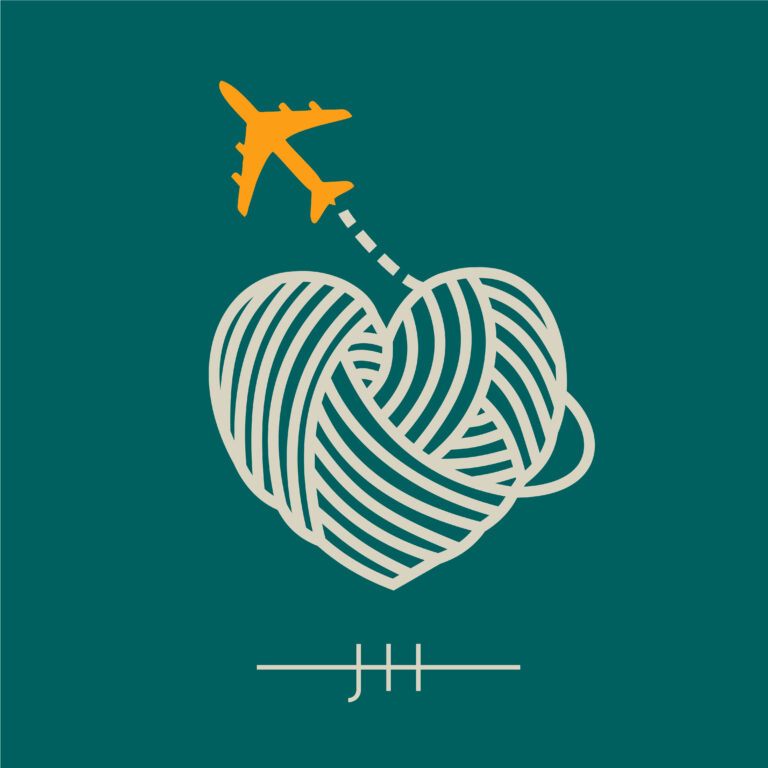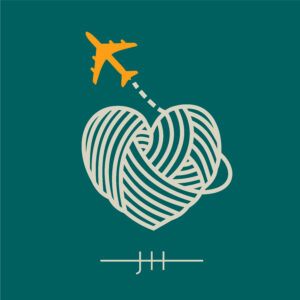 WE ALL BENEFIT
While textiles (and aviation!) will always be environmentally impactful we're working within our own business and with our airline clients to help them make the most sustainable choices they can … choosing well made, considerately sourced & long-lasting product; all of which has a big impact on the passenger experience, not on the earth!
By recognising the risks posed to our own business and mitigating against them with considered, sustainable practices we aim to drive change within the airline textile industry to the benefit of us all.
Connection. Community. Creativity.
Contact us today to talk about how John Horsfall can help you with your own steps to sustainability.