Our close-knit team comprises design, product development, management, logistics and sales. We are all based under one roof at our UK Head Office in West Yorkshire.
Together, the whole team work seamlessly to provide unrivalled products and service for our international airline customers.
Our in-house sewing team hand-craft concept samples & exclusive production runs and work with our UK warehouse team on detailed QC checks.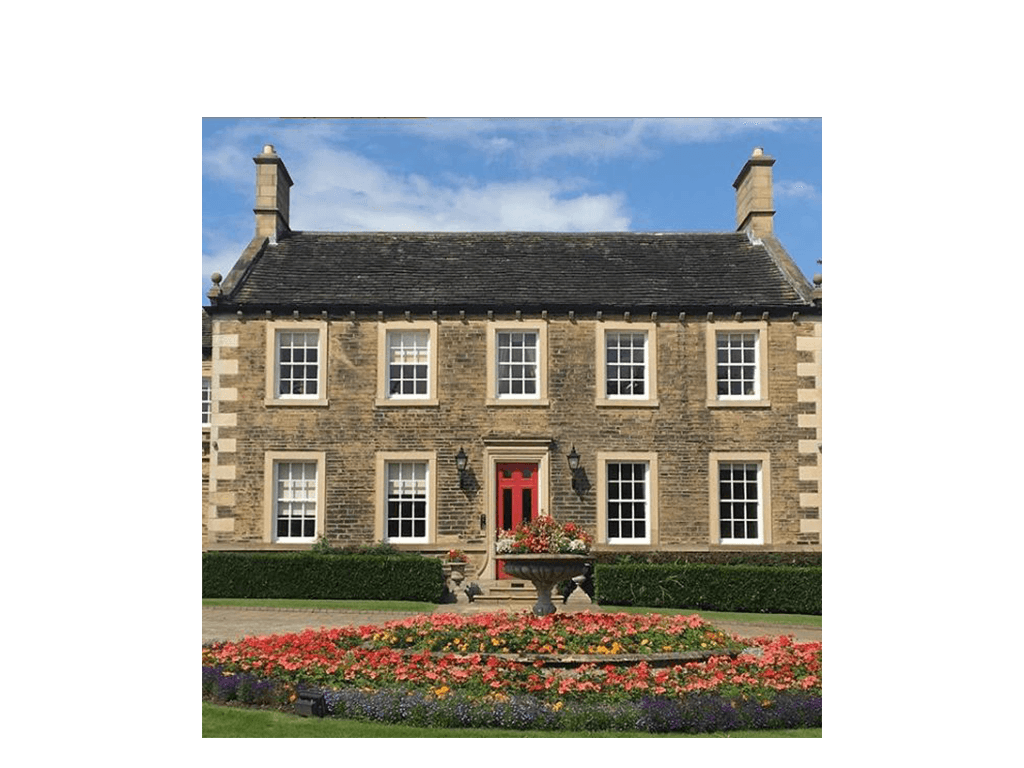 "Great things in business are never done by one person, they are done by a team"
Steve Jobs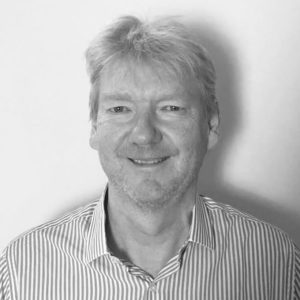 Peter Horsfall Benson
Managing Director
Peter is a fifth generation Horsfall family member and has hands on experience from manufacturing floor to boardroom. He has led the John Horsfall management team as Managing Director since 1996.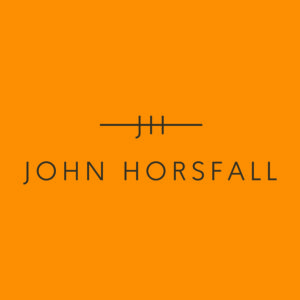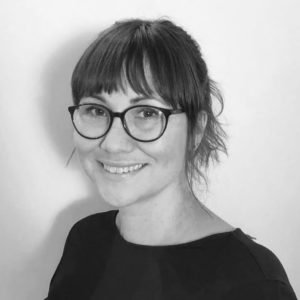 Ellie Parkes
Business Development Manager
Ellie has been with John Horsfall since 2013. She is the first point of contact for many of our international airline clients and travels worldwide to maintain & support accounts. With a background in textile design, she works closely with the design team to explore new product innovation.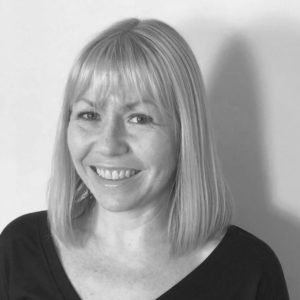 Kirsty Sumner
Product Manager
Kirsty joined the company in 1997 as Designer and has worked in many areas of the business including manufacturing and personnel. She now plays a key role in account management, product development and design, as well as production management in the UK and overseas.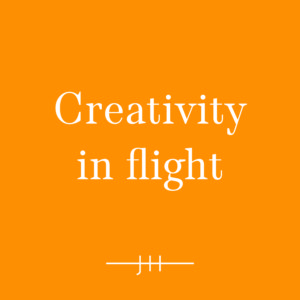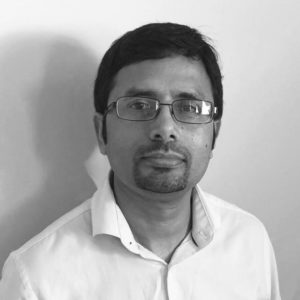 Waheed Riaz
Dispatch Coordinator
Waheed started work at John Horsfall in 1995 and is responsible for the day-to-day warehouse operation working closely with members of our sister company Interweave Textiles.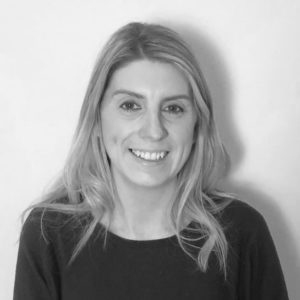 Sarah Mackie
Personal Assistant to the Directors
Sarah has been with John Horsfall since 2004 and plays a central role, working closely with senior managers and key members of the team in the UK and China, order processing, stock forecasting and liaising with customers and suppliers on a day-to-day basis.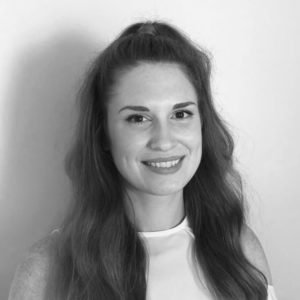 Alexandra Allen
Design Manager
Alex joined the John Horsfall team as Design Manager in 2019 and comes to the airline textile industry from a fashion manufacturing background, bringing with her a fresh, innovative approach and excellent digital design skills.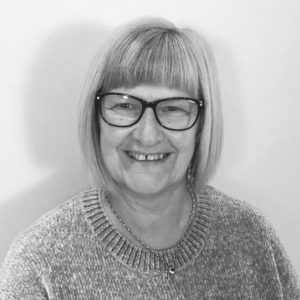 Angela Oade
Finishing Operative – Sewing room
Angela joined the sewing team in 2018 having been a machinist for one of the country's most prominent clothing manufacturers, SR Gents.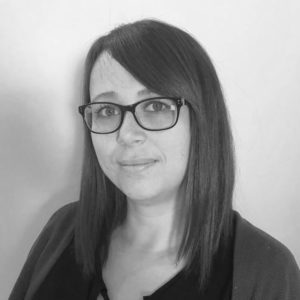 Lianne Marsden
Office Administrator
Joining the company in June 2014, Lianne brings several years of office management experience to John Horsfall. She works closely with Sarah and our management team in the UK and China, order processing, stock forecasting and liaising with customers and suppliers on a day-to-day basis.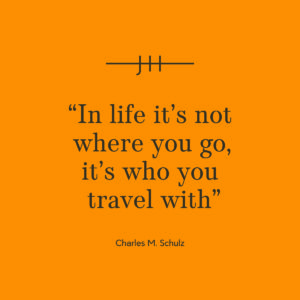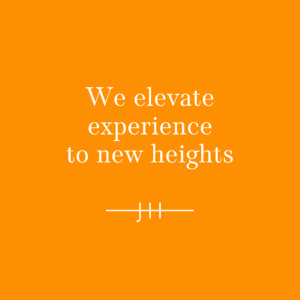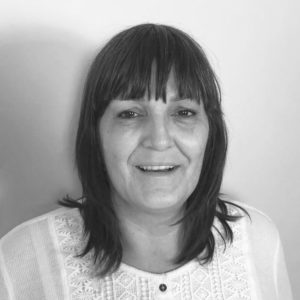 Suzanna Opacic
Lead Machinist – Sewing room
Sue came to John Horsfall in 1999 having been employed in the garment industry making bespoke wedding dresses and ladies apparel. She now leads the team at our Elland sewing facility.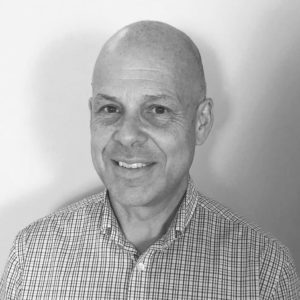 Stephen Currie
Company Secretary
Stephen joined John Horsfall in 2003 having previously worked for our Auditors and Accountancy advisors for 20 years and is responsible for all financial aspects of the John Horsfall Group.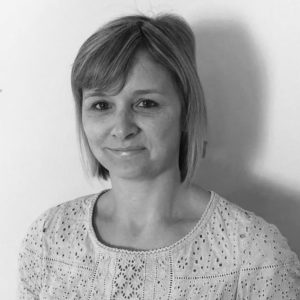 Rachel Beevers
Accounts Administrator
Rachel started working at John Horsfall in 1995 as a sewing machinist and then moved to an administration role at our Finishing department. Coming to the head office in 2011, Rachel now works closely with Stephen in the Accounts Department.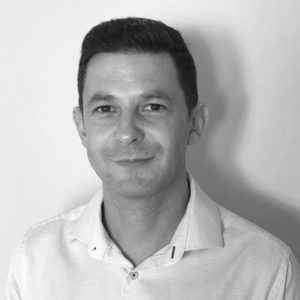 Michael Coupland
Head of Sourcing & Product Development.
Michael joined John Horsfall in 2019 in a newly created role and coordinates new product development and driving textile innovation. Previously he spent 10 years in similar roles for textile business from high-street retail to specialist hospitality suppliers.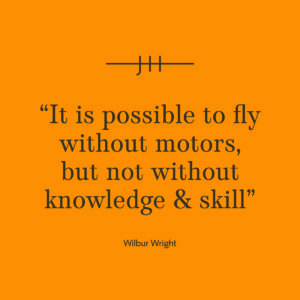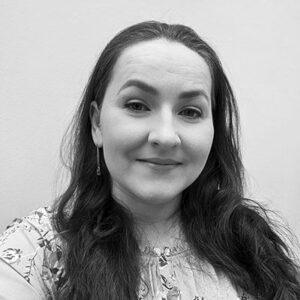 Aneta Gallard
Finance Manager
Joining John Horsfall in 2020 in a newly created role, Aneta is an ACCA qualified chartered accountant and brings with her previous experience in financial services, contract catering and the property market. Her skills will drive improvements to increase productivity, accuracy and financial insight across the group.