Change is in the Air
Now that 2021 has finally arrived (and yes, we are in mid-February already) there is a palpable change in the air. Global distribution of vaccines and plans for the gradual easing of restrictions in social distancing and people movement have given a sense of hope around the world
In many parts of the world there are reports of a huge amount of pent-up travel demand, whether that's visiting friends or relatives, going on holiday or travelling on business.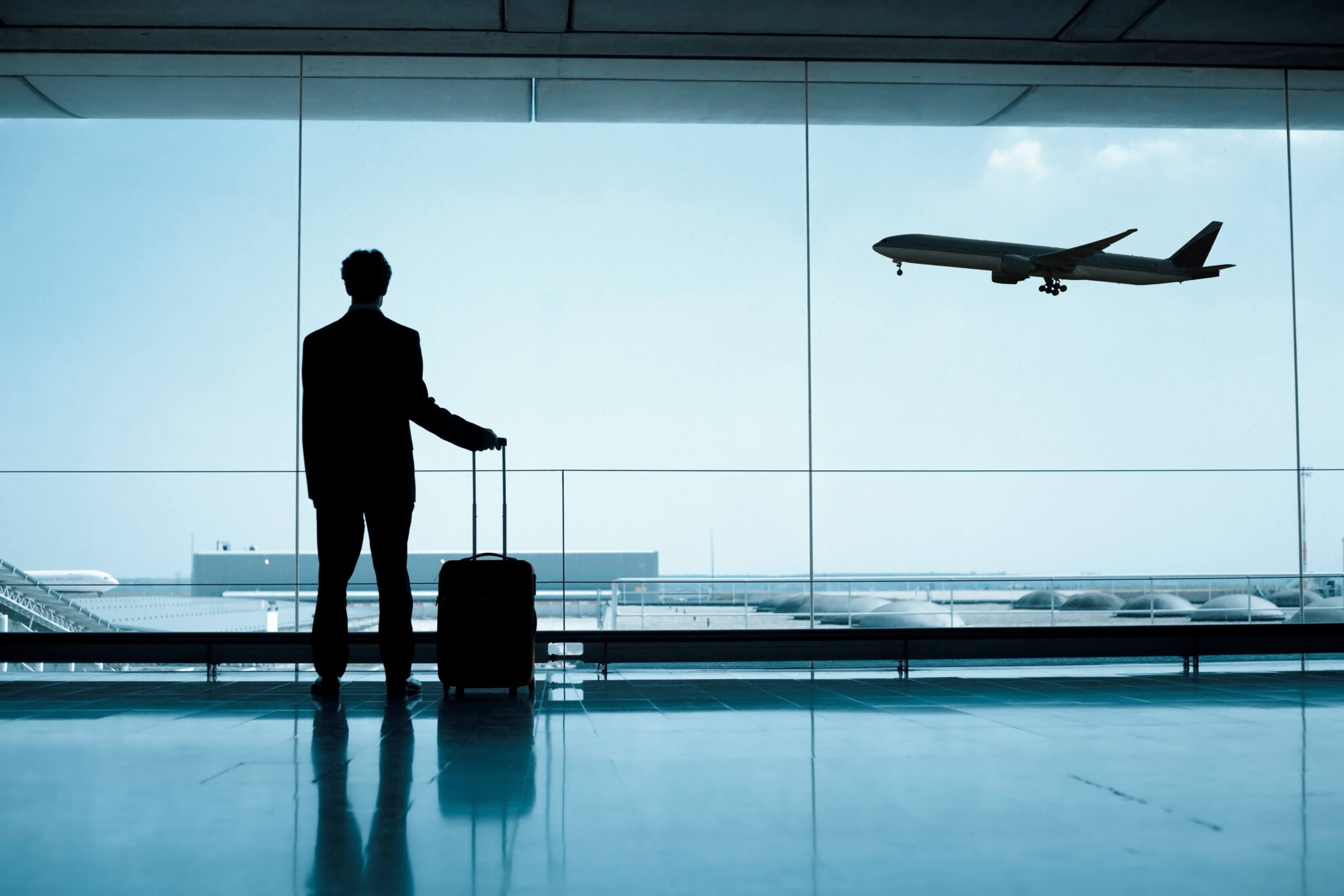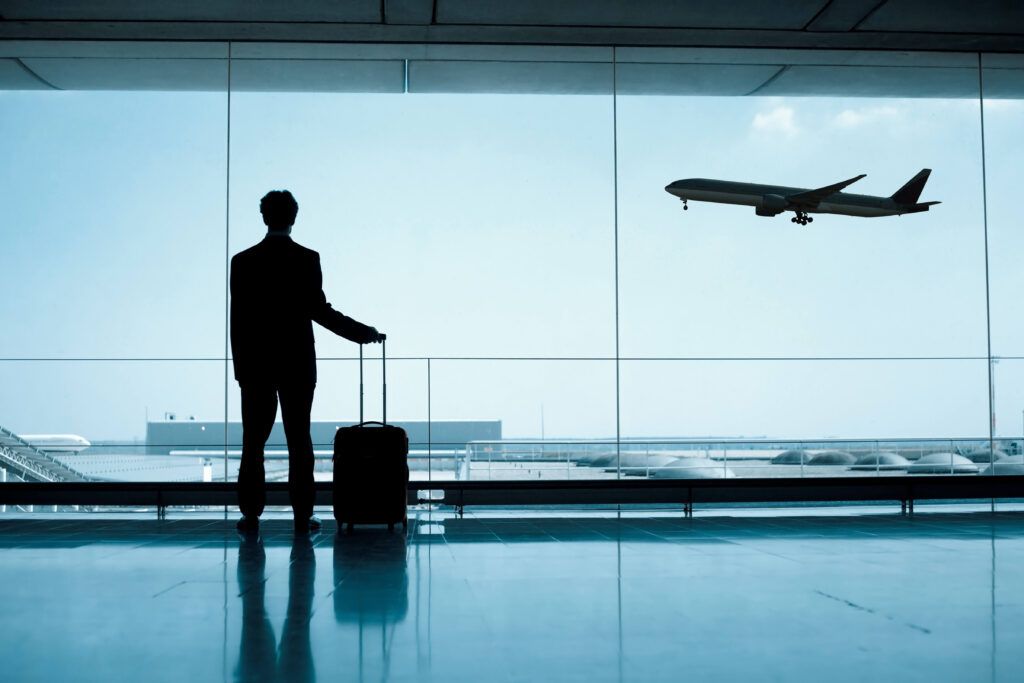 Trip Advisor's 2021 Travel Outlook Report (released 21st Jan), states that nearly half of all respondents are planning to travel internationally this year and 1 in 9 have already booked their trip.
Most forecasters predict tech solutions as the main 2021 airline trends, from contactless solutions to digital health passports and ultraviolet, autonomous cleaning robots. But as higher hygiene standards and hands-free interactions become the norm, customers will still ultimately base their decision to fly on other things.
Peter Tennent of FactoryDesign recently commented in Aircraft Interiors –
"Once the rituals and routines of higher hygiene standards and procedures become second nature to the operator and the traveller, passengers will quickly return to deciding who to fly with based on brand, price, service, and whether their experience is enjoyable, comfortable and rewarding."
The promotion of Premium Economy and the re-positioning of Business Class will be crucial in encouraging customers back to the skies. Hygiene & safety are going to become a given; what is really going to set airlines apart from their competition is the tangible at-seat experience, how the cabin textiles & design details make passengers feel and how they embody the airline's brand personality.
PREMIUM PRODUCTS, POCKET FRIENDLY PRICES
With the UK government pledging to vaccinate all over 50's by the end of May 2021 reports from UK travel operators say summer bookings from over 50's have increased dramatically in the last 3 months. Not the traditional business traveller or student backpacker, these are customers who want to travel with a certain level of comfort, extra legroom, a bit of luxury etc. They have a certain amount of disposable income but want to get the best deal for their money – perfect targets for the growing premium economy market.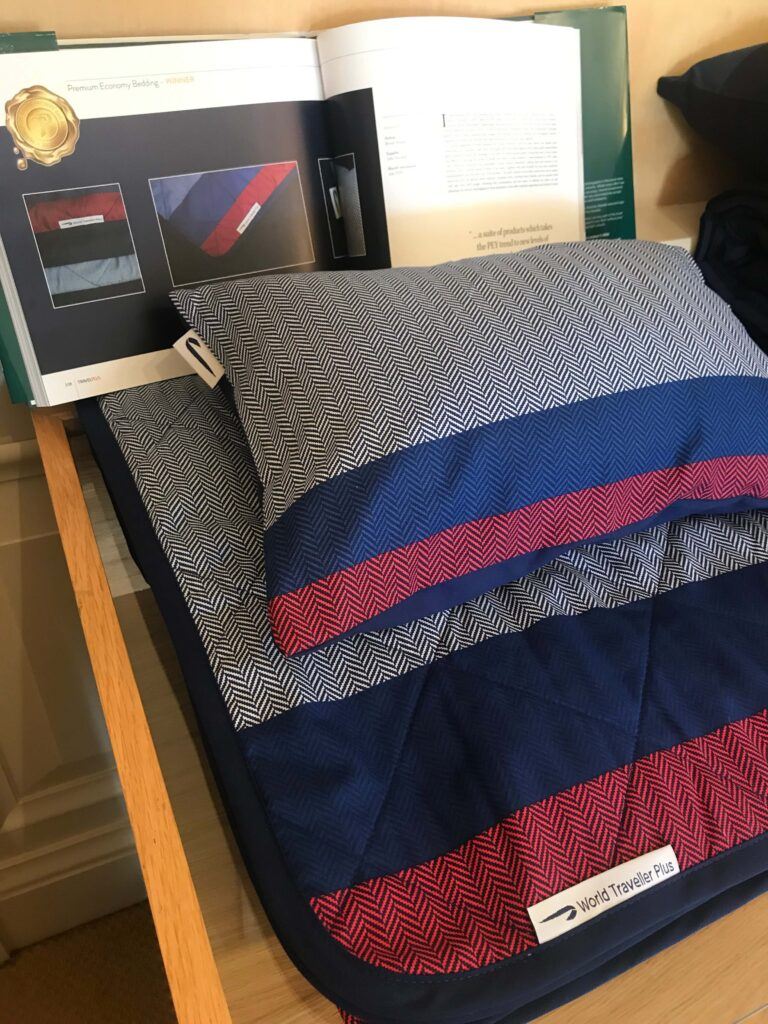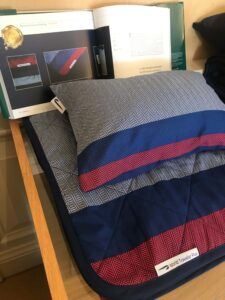 Premium economy was here to stay even before Covid-19. The sector had seen enormous investment pre-pandemic and John Horsfall have been at the forefront of this. One such project was John Horsfall's work for British Airways, creating an award-winning set of products for their signature World Traveller Plus that launched in 2019.
The products set the World Traveller Plus cabin apart from Economy/World Traveller and offer upgraded textiles to enhance the at-seat experience – with the fabrics and quality more often seen in a Business Class cabin, giving a sense of luxury and prestige without the premium price tag.
This cabin continues to be a priority, with Emirates launching Premium Economy on their newest A380 just last month.
With more space, bigger seats and more choice for passengers, the premium economy cabin has become the place to highlight new design concepts and additional extras that give the customer an added reason to book a place on that aircraft.
DESIGN DETAILS AND DEVELOPMENT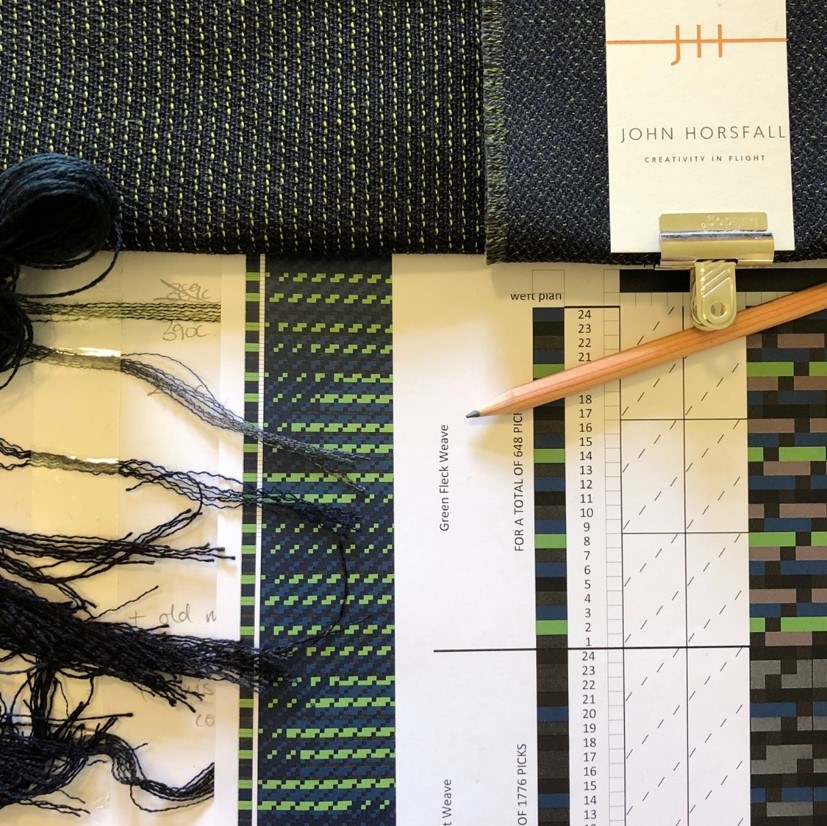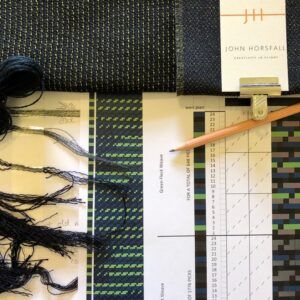 Premium Economy offers airlines and designers the opportunity to try something new – by choosing Premium Economy, passengers are telling airlines they want the added extra comfort and will appreciate the little touches that perhaps wouldn't be seen in an Economy Cabin.
The development team at John Horsfall understand the needs and wants of people who travel and the levels of comfort and luxury that they demand. As textile experts we can create bespoke comfort items to bring a cabin to life, and have significant experience in creating new and exciting ranges for Premium Economy cabins. As well as the whole suite of items created for the new look BA World Traveller Plus cabin (see above), back in 2016 we worked with designer David Caon to enhance the Qantas Premium Economy offering in their newly launched A350 aircraft; and several other airlines already have well-loved, Horsfall designed Premium Economy products on board.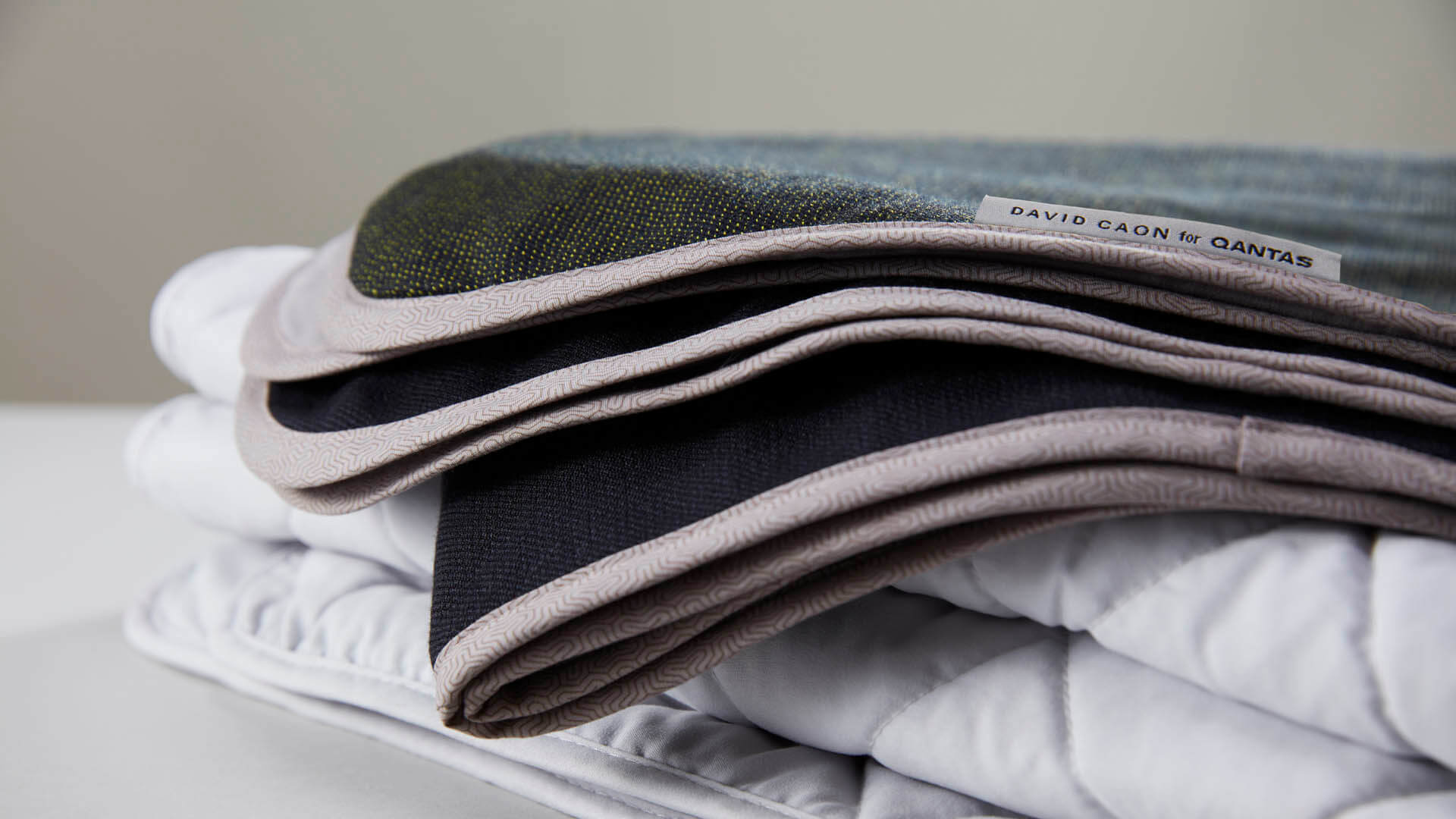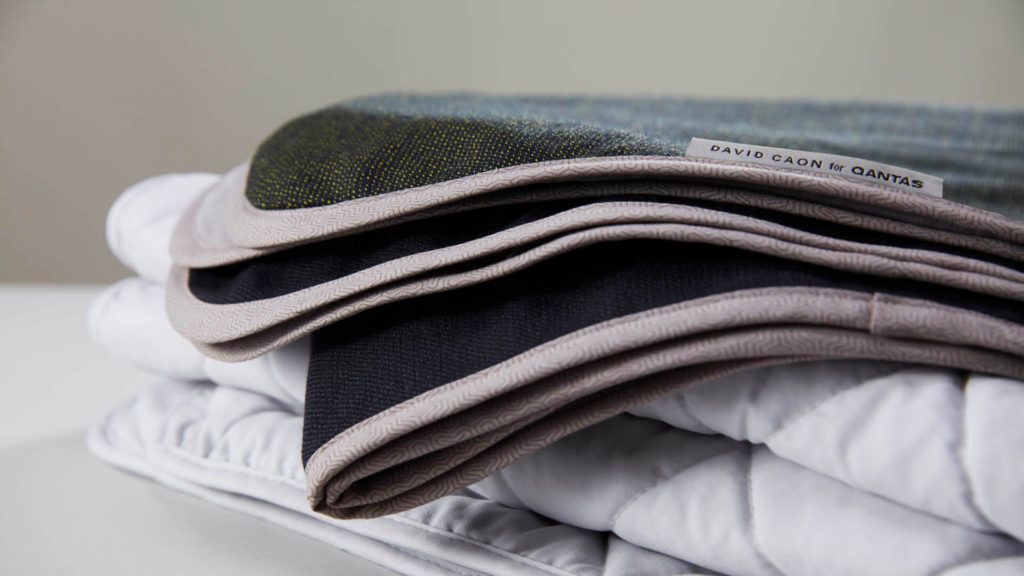 The design team have continued to work with several airlines on highly confidential projects throughout the last year. Airlines continue to invest in and improve on their Premium Economy offering, planning ahead for the market turnaround that we all hope is coming soon. Indeed, John Horsfall are looking forward to introducing exciting, innovative and creative designs and new products to the Premium Economy market in the coming months (…watch this space).
To discuss your PEY project with the JH Design and Sales team get in touch here
REPOSITIONING BUSINESS CLASS
In all areas of the world the pandemic has massively accelerated the use of remote working for many businesses, but that does not mean travelling in Business Class is a thing of the past. Industry leaders agree that real life, face to face working is still essential, even if not full time.
Business travel itself may change though.  Not everyone will return full time to 'the office' and the need for regular 'real life' meetings with colleagues from multiple locations offers positive opportunities for the Business Class airline sector.
It is likely that what constitutes a Business traveller will also evolve. Business Class will no longer be the domain of traditional fields like sales or customer service, but will need to welcome passengers from finance, human resources, planning or other 'back-room' functions.
That means the needs of business travellers will evolve too. When a customer is more used to working from home it follows that they will search for more home comforts when travelling.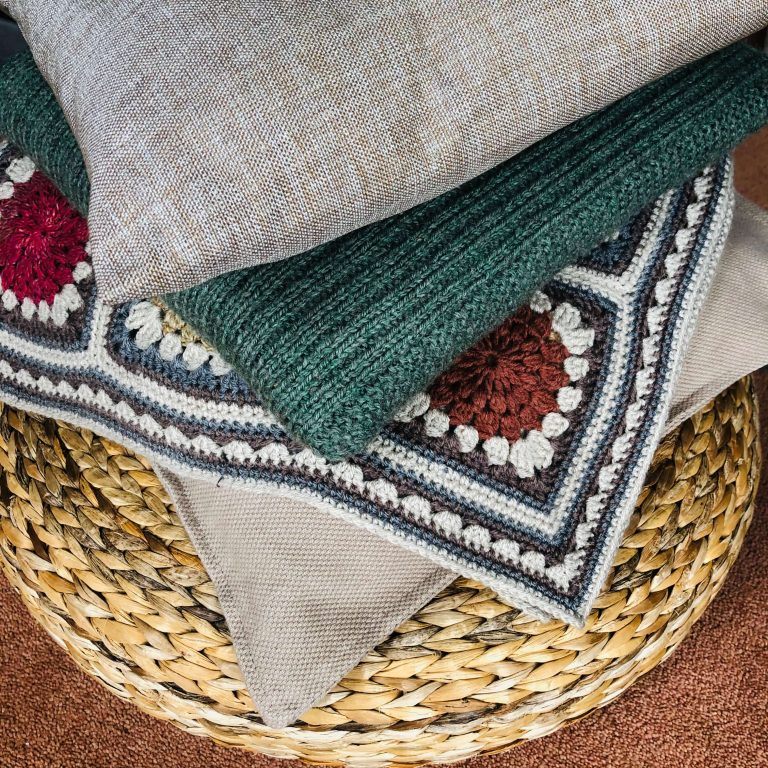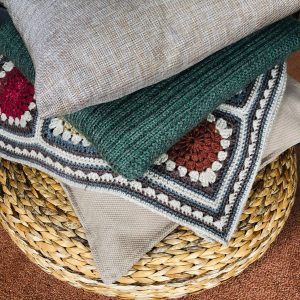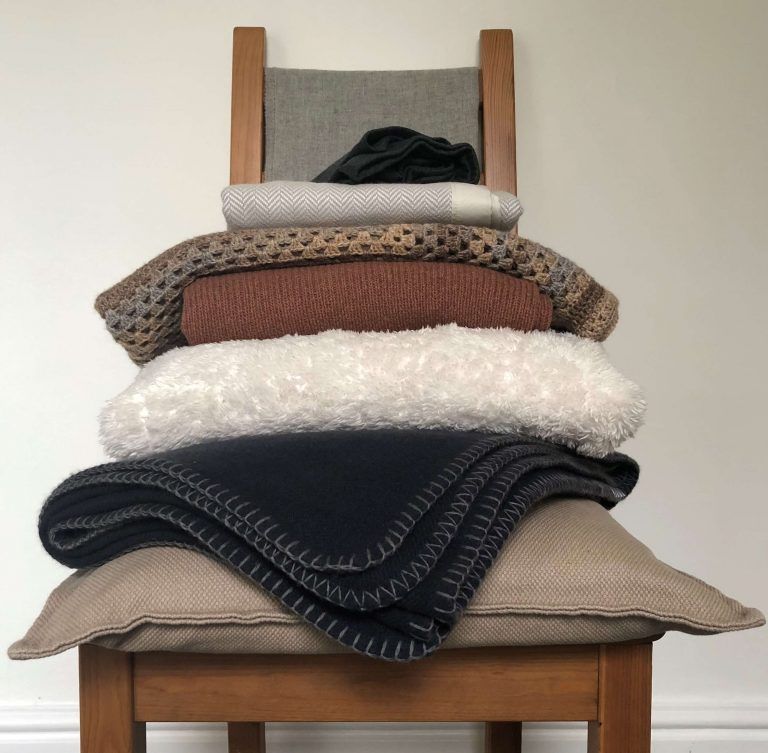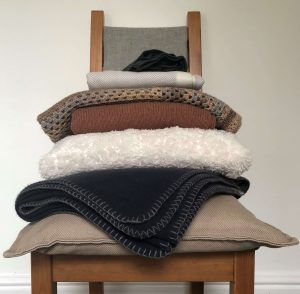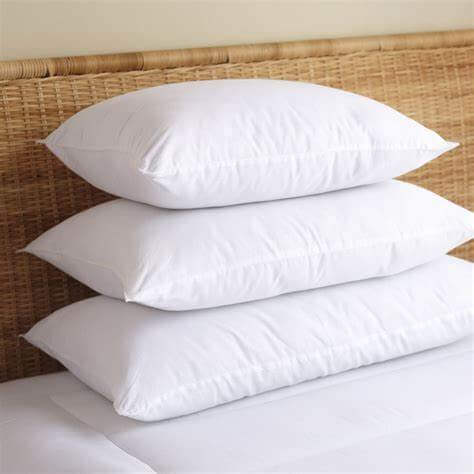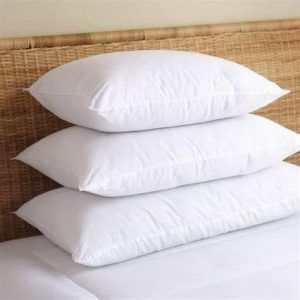 At John Horsfall our range of bespoke, comfort enhancing textile products, sleep solutions and linens are perfectly tailored to fit any seat or passenger type. Textiles are our specialism and making wonderfully touchable fabric and beautifully practical products is part of the John Horsfall DNA. The design team gather influences from around the world of design, colour and home-interior trends.  We use that knowledge and our experience to surround your passenger with comforting surfaces and inviting products that create the perfect home-from-home experience for every type of traveller.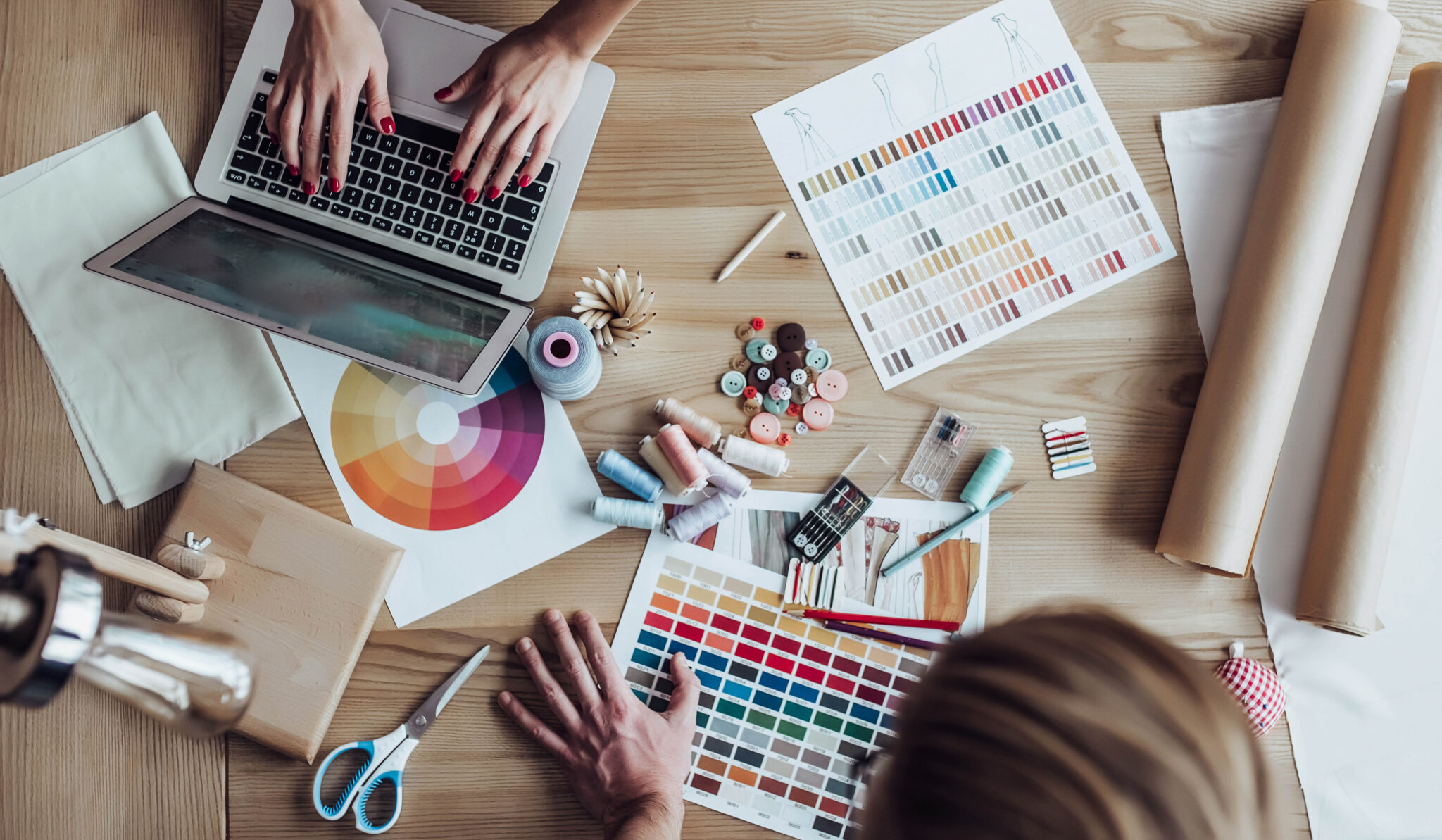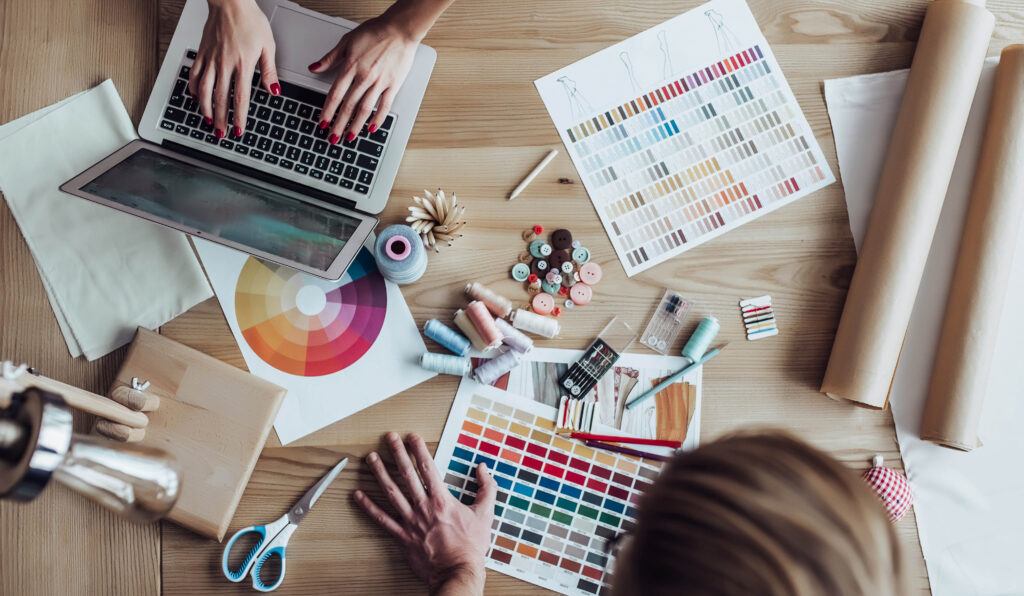 SUSTAINABILITY IS STILL HERE
"Travel is an unstoppable force, and we know consumers are eager to reconnect with the people and places they love," said Danny Hughes, Executive Vice President and President, Americas, Hilton
The limits on travel in the last 12 months have given many of us time to think about the human impact on the world. Before the pandemic, sustainability initiatives were gaining momentum within the aviation industry. Throughout the lockdown and the resulting restrictions, industry stakeholders have responded with bold strategies and momentum is growing – airlines are accelerating their sustainability goals.
How can textile experts like John Horsfall help with those goals? Well, I'm sure you have seen us say this before, but we offer a large range of sustainable textiles and recyclable alternatives to the traditional airline soft products.


Biofibre offers a responsible choice for economy disposables, 100% biodegradable, zero chemicals, zero plastic.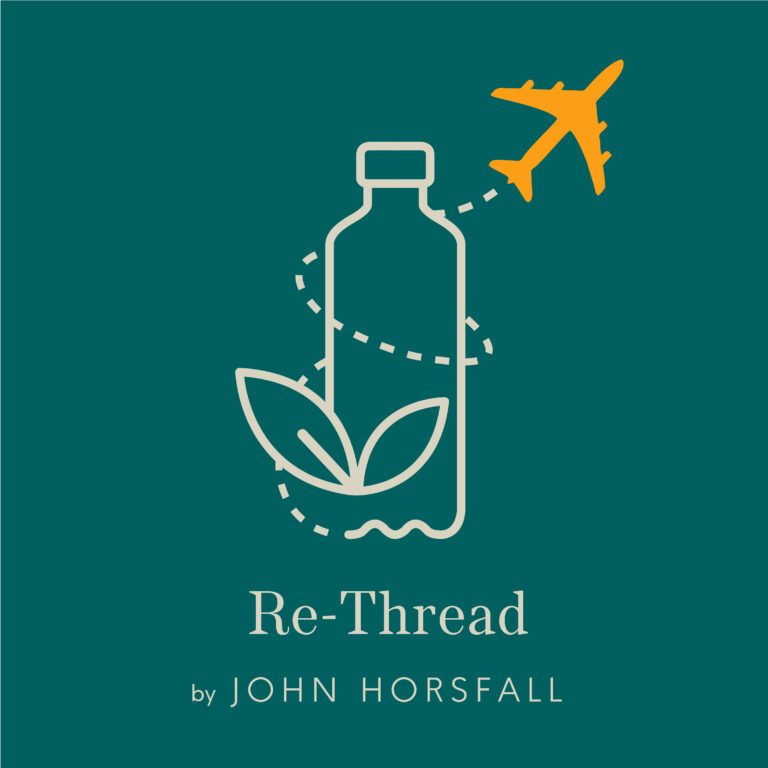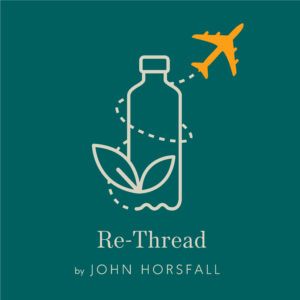 Recently introduced Re-Thread by John Horsfall is the new standard in long lasting, sustainable fibre. Our textile design experts can apply this eco-friendly recycled poly fibre technology to bespoke blankets, duvets, pillow covers and fleeces, as well as filling in sleep items. And it doesn't have to cost the earth either – pun intended.
Pushing innovation to the next level in sustainability can be cost effective in any cabin class.
To add Re-Thread to your customer experience, please get in touch 
CREATE THE FUTURE TODAY
John Horsfall are encouraging our airline clients to look to the future by engaging with us now, if they haven't already; to produce innovative, stand-out experiences which will differentiate their cabins in what will be an ultra-competitive post-covid market. The continued investment in Premium Economy and the necessary re-positioning of Business Class will be massively important factors in encouraging customers back to the skies.
At John Horsfall we have learned to focus on what we're really good at; intelligent, collaborative, passenger centred design with value engineering & sustainability at its core.
The ability to create fabrics & cabin concepts which will drive improvements in comfort, sustainability & longevity in a post-covid cabin.