Business Class & Economy
Having supplied Air Mauritius continuously for over 35 years, John Horsfall were delighted to be selected as the key partner in their new BC and EY product redesign for 2018.
Working with talented Mauritian designers, the new cabin was to capture the 'island spirit' of natural beauty, exotic diversity and first class hospitality.
Taking inspiration from the iconic island landscape, the John Horsfall design team collated a suite of products using a variety of printed, embroidered and jacquard woven decoration. Re-engineered lightweight bedding allowed for easy stowage, and created space on board for an innovative new mattress product.
Luxurious but understated
Reflecting the 'island spirit'
Improving passenger comfort
Fresh and bold design
Lightweight and easy to stow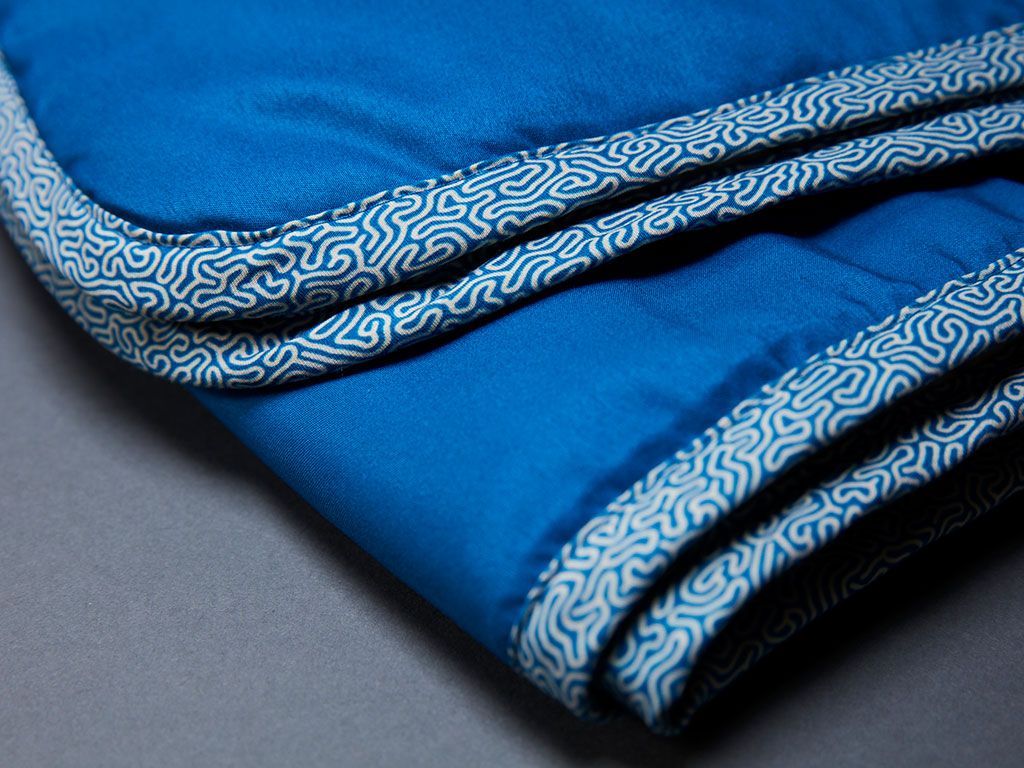 "We thank you and your team for your personal touch to assisting us to achieve this challenge."
Procurement Executive, Air Mauritius